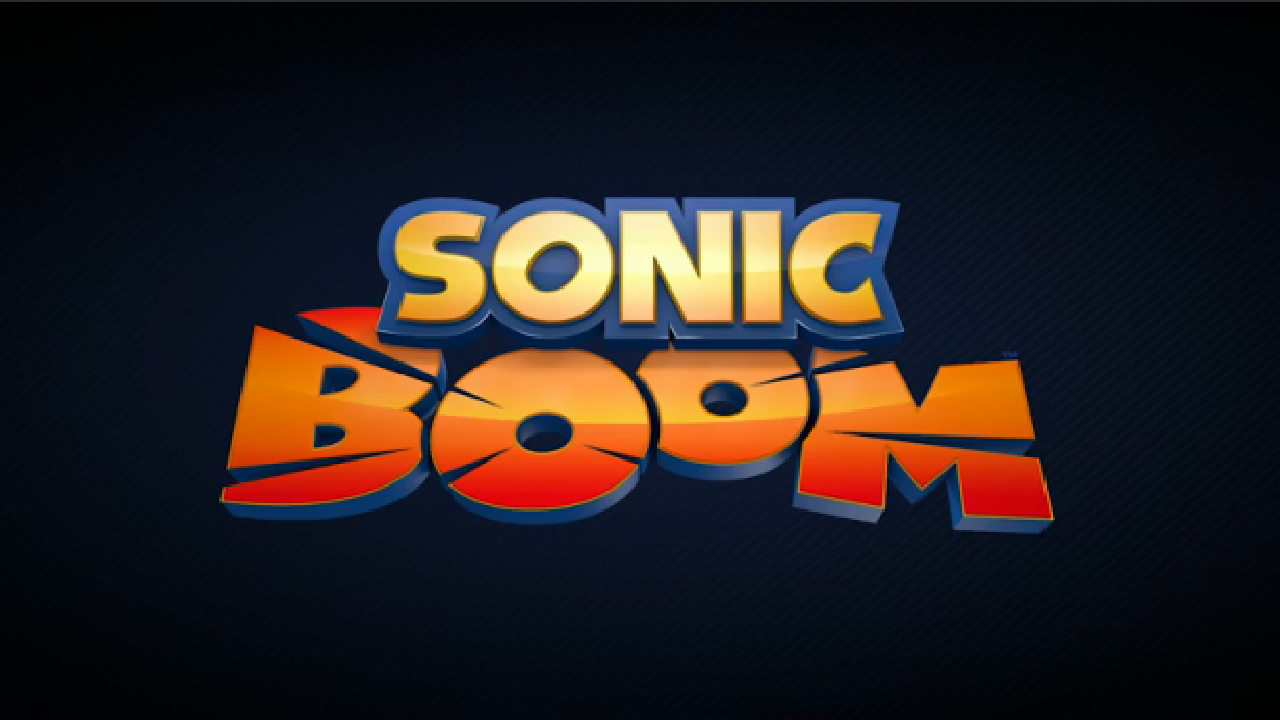 Sonic Boom TV Ratings – Season 2 Week 3
Another week brings another set of Sonic Boom ratings data. Unfortunately, the downward spiral isn't getting any better, but worse.
The premiere of the episode "Nutwork" received 111,000 viewers. This is yet another ratings low for Sonic Boom, further indicating that the move to Boomerang has destroyed the vast majority of the audience that watched the show last season. As for Cartoon Network airings, it has been inconsistent and mixed reports have been surfacing about just what they're doing with it. Nevertheless, even when episodes do air on Cartoon Network, it's at the 6am time slot, which is even worse than last season's.
On the plus side, it looks like there's no winter hiatus for the Boomerang premieres. New episodes are scheduled for the rest of December, including a premiere on New Year's Eve. So we'll see.
This post was originally written by the author for TSSZ News.