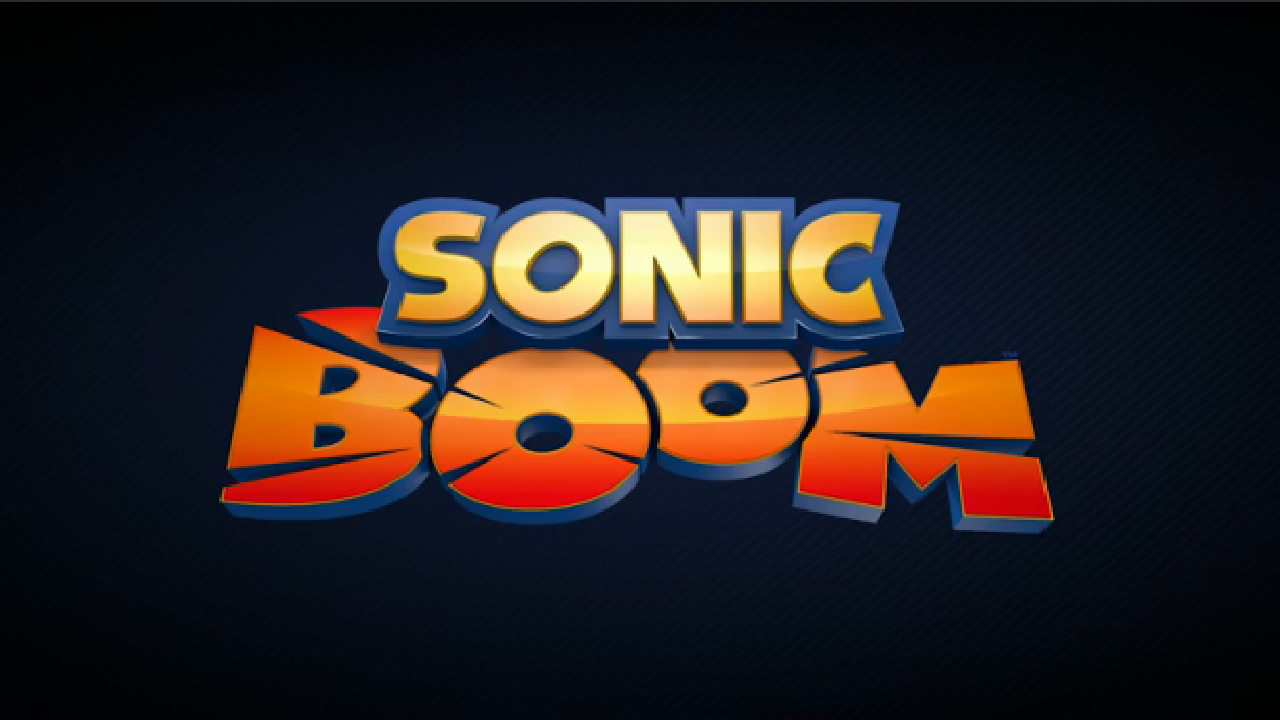 Sonic Boom TV Ratings – Season 2 Week 26
The latest Sonic Boom ratings are in.
Part one of "Robots From The Sky" got 104,000 viewers. Unfortunately, the halfway point of season two and the increased promotion from SEGA didn't do much to help negate the limited audience that Boomerang has.
We'll let you know more ratings data as the second half of season 2 progresses.
This post was originally written by the author for TSSZ News.