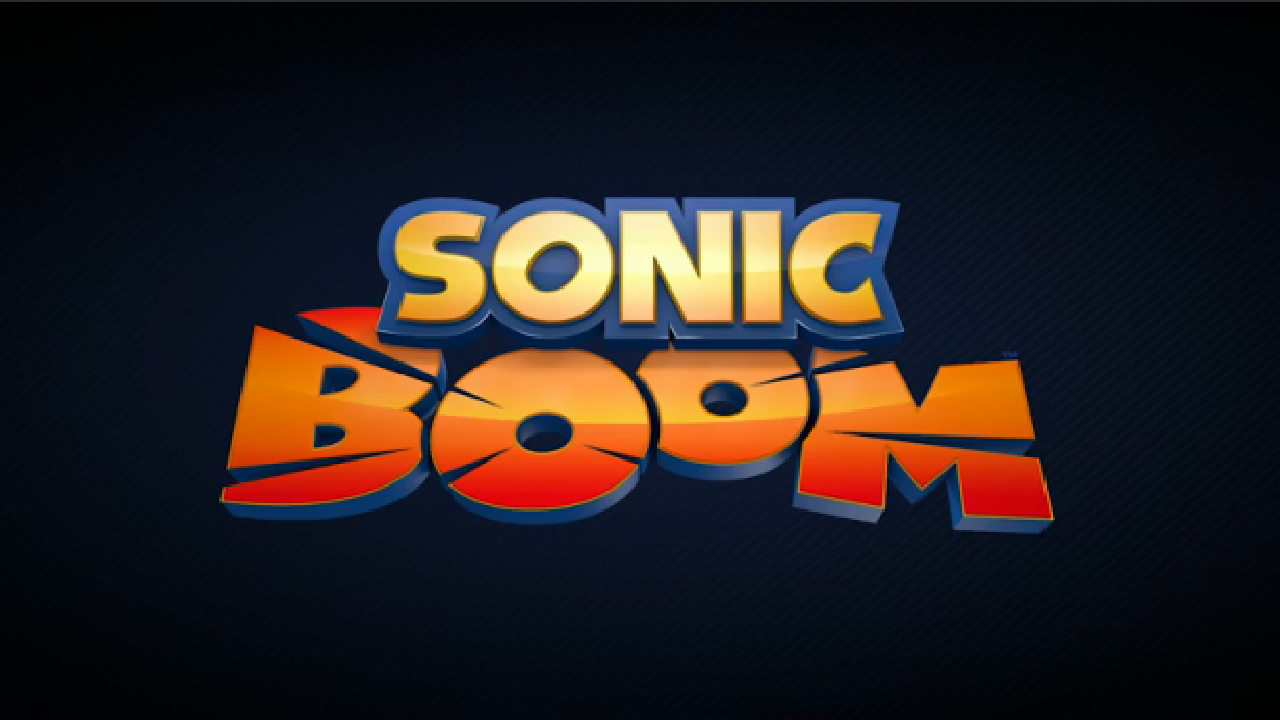 Sonic Boom TV Ratings – Season 2 Week 20
89,000.
That is the ratings for last week's premiere for Sonic Boom, which took place during what ended up being another successful #AskSonicBoomCrew event. Unfortunately, even an event that succeeded in trending on Twitter again couldn't save the broadcast problems that the show is suffering from. The limited audience of Boomerang and the lack of promotion continue to combine to create low ratings, a double whammy.
This post was originally written by the author for TSSZ News.