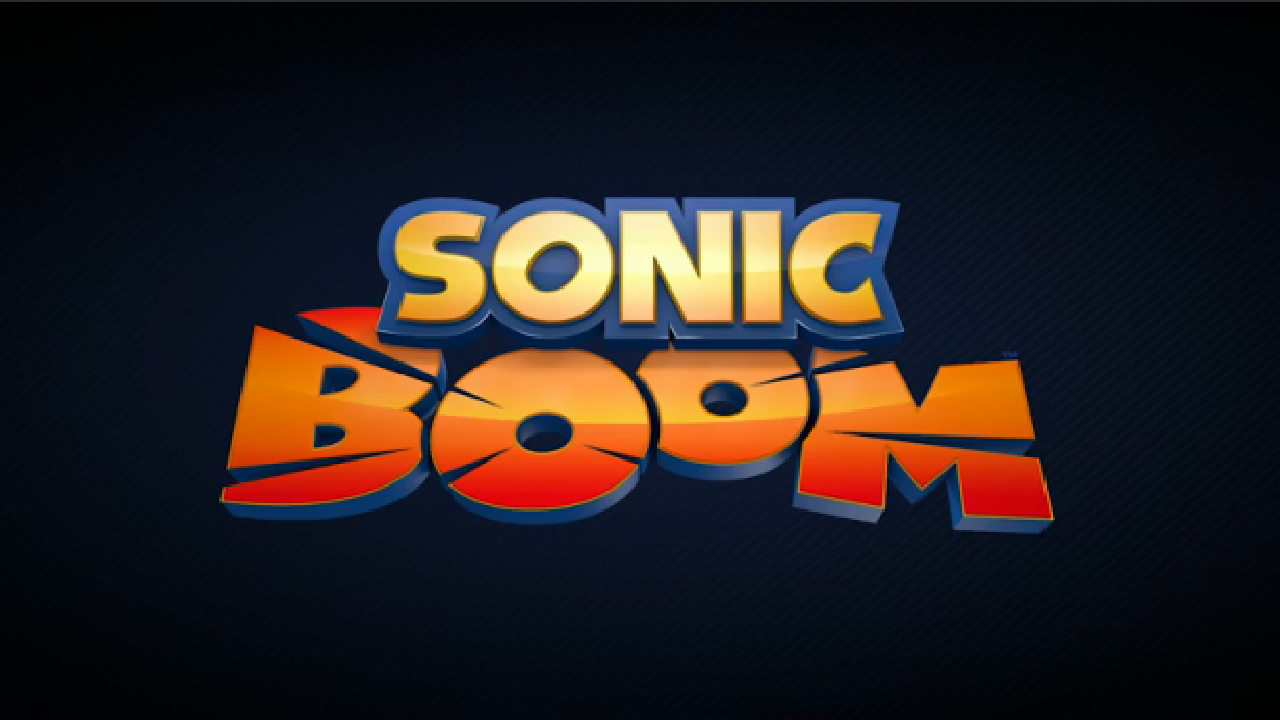 Sonic Boom TV Ratings – Season 2 Week 21
Well, if you doubted the whole fluctuation of ratings that I was saying in the comments of last week's ratings article, here's more proof. Ratings have come in for the April Fools episode of Sonic Boom, and the episode got a 149,000 audience. It is a jump up from the sub-100k audience that tuned in the week before.
This post was originally written by the author for TSSZ News.