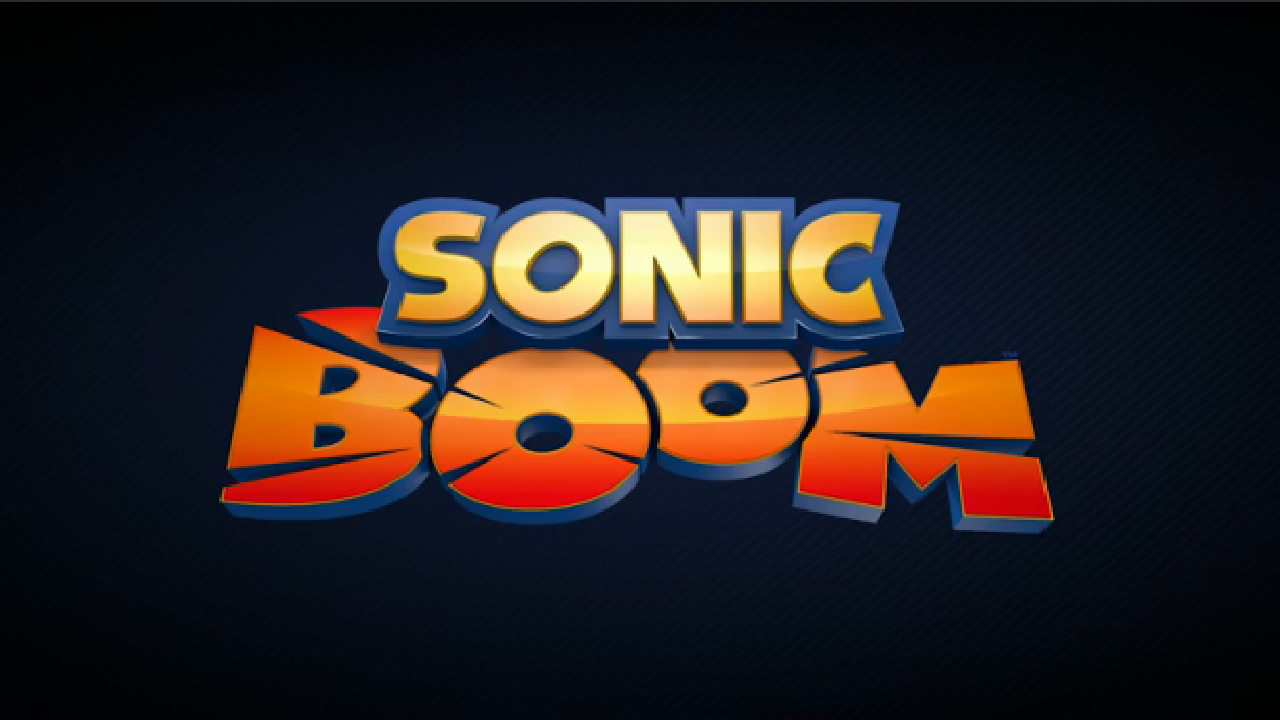 Sonic Boom TV Ratings – Season 2 Week 2
The newest ratings for the premiere of " Spacemageddonocalypse" have come in and…ouch.
If there was a low point for ratings in the show's history, this may be the lowest the show can go. Promotion from SEGA didn't save the ratings, with the show's transition to Boomerang completely destroying the show's audience potential.
The ratings? 188,000.
Unfortunately, it seems Cartoon Network reruns are not going well for the show either. Cartoon Network's plan is very confusing at this point, and there's no telling what the channel will do next. One thing is for sure though. The 1,500,000 viewers that the show got in its previous season? Not likely anymore. Unlike an actual boomerang, those 1,500,000 viewers won't return anytime soon.
This post was originally written by the author for TSSZ News.