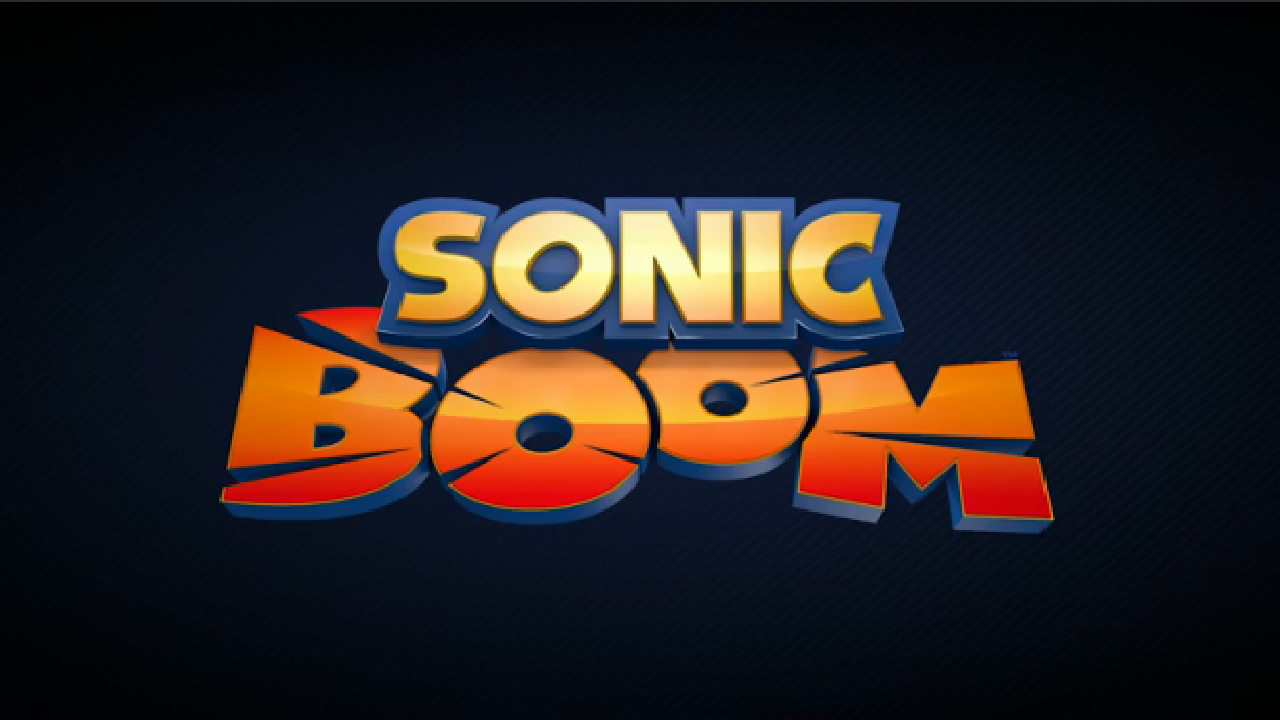 Sonic Boom TV Ratings – Season 2 Week 1
And so we return to a familiar topic some of you may recall: ratings for Sonic Boom episodes. However, they weren't exactly promising.
Unfortunately, Sonic Boom has not had an ounce of promotion by Cartoon Network and SEGA. Not only that, but the new time slot is even worse than last season's. As a result, the show drew in 566,000 viewers. This is a new ratings low for the show.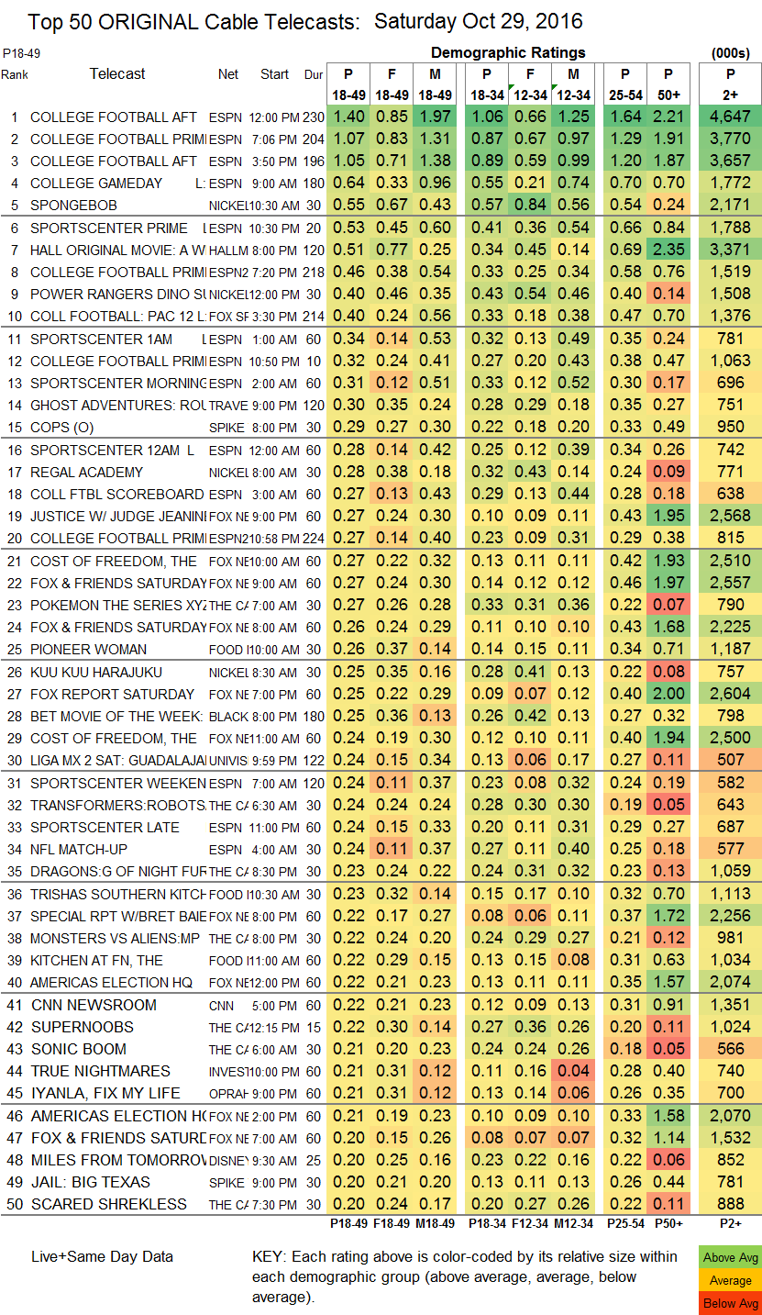 It's good because, despite no promotion and a horrible time slot, the show can still rake in 500k+ viewers. However, it's bad knowing that the show can perform much better. A show that has gotten 1.5 million viewers in the past is saying a lot. But, sadly, Cartoon Network hasn't been treating the show that well. And SEGA hasn't been giving it much attention either.
In fact, Cartoon Network's management of the show is so bad, they're not even premiering another episode anytime soon. It could be because of the approaching winter hiatus, but it's uncertain. Either way, we'll see.
This post was originally written by the author for TSSZ News.