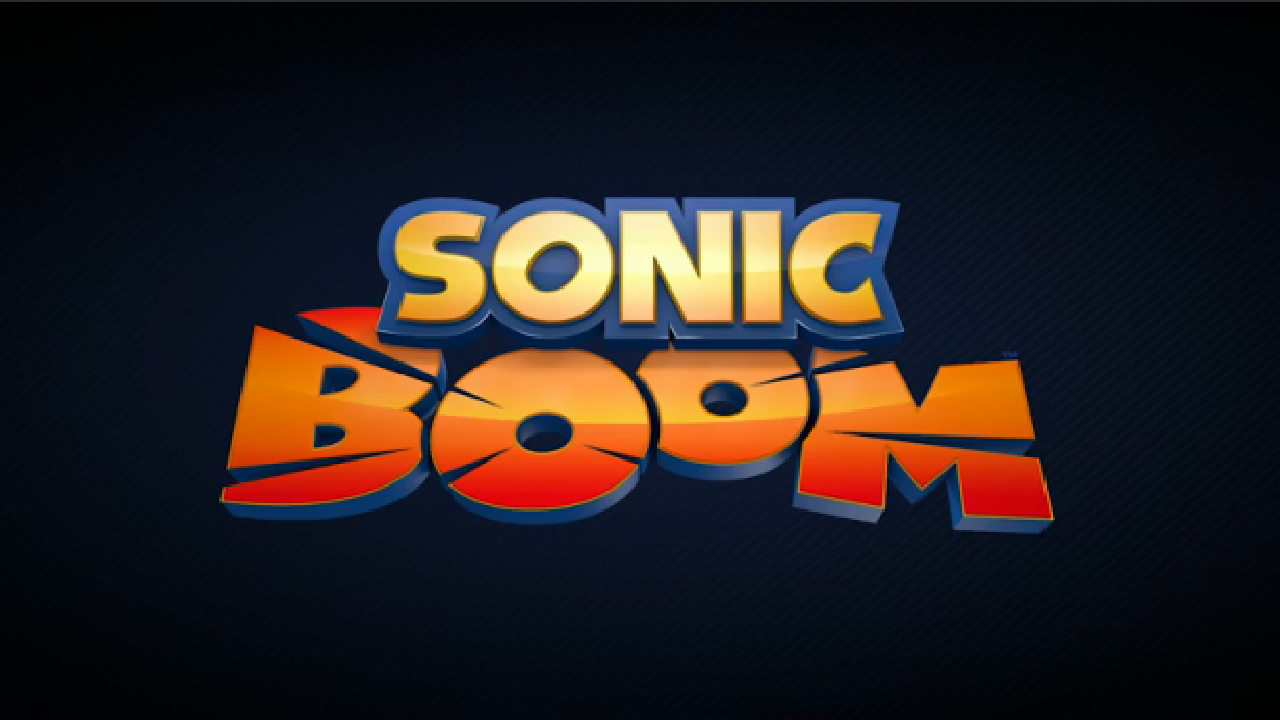 Sonic Boom TV Ratings: Another Round-Up & Week 37
There has been the discovery of a third site with Sonic Boom ratings reports and this one has also filled in gaps with ratings data we didn't have before. First thing's first: the ratings report for September 5th.
The premiere of the episode "Late Night Wars" received 724,000 adult viewers. You can see the chart below: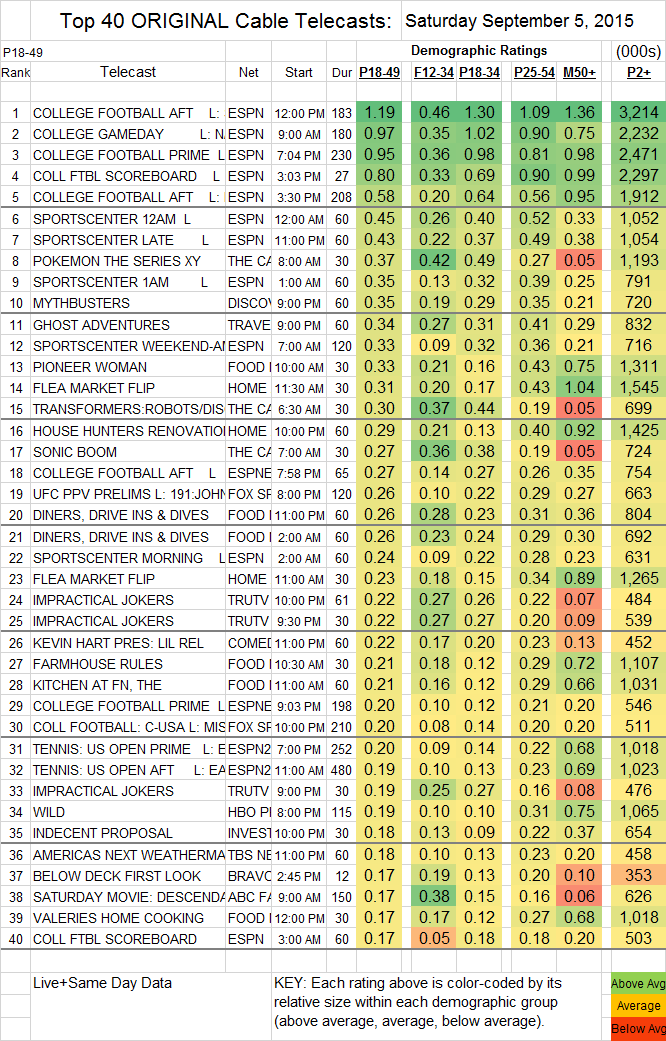 As previously stated we have uncovered a third site providing adult ratings data. The site, TV Media Insights, has been reporting on Sonic Boom ratings data since March and it did fill in a few gaps, namely the summer hiatus that occurred and even the Saturday morning reruns that were aired during the two-week long weekday premieres:
March 14th (Premiere of "Don't Judge Me" episode): 874,000
April 7th (Premiere of "Hedgehog Day" episode): 864,000
April 18th (Premiere of "The Curse of the Buddy Buddy Temple" episode): 904,000
May 23rd (Summer Hiatus Week 1): 800,000
May 30th (Summer Hiatus Week 2): 718,000
July 4th (Summer Hiatus Week 7): 692,000
July 11th (Summer Hiatus Week 8): 689,000
July 18th (Saturday rerun that aired during weekday premieres): 859,000
July 25th (Saturday rerun that aired during weekday premieres): 662,000
There are only ten episode premieres left, including this coming Saturday's premiere, and it is becoming very clear that the rest of the episodes will be debut on Saturday mornings with this pattern still continuing into October. With that we can conclude that the season finale of Sonic Boom will air at 7:00am on November 14th.
We will have another chart, just like we had in May, with the rest of the season's ratings data and the updated data that we've gotten for previous weeks since in November.
This post was originally written by the author for TSSZ News.