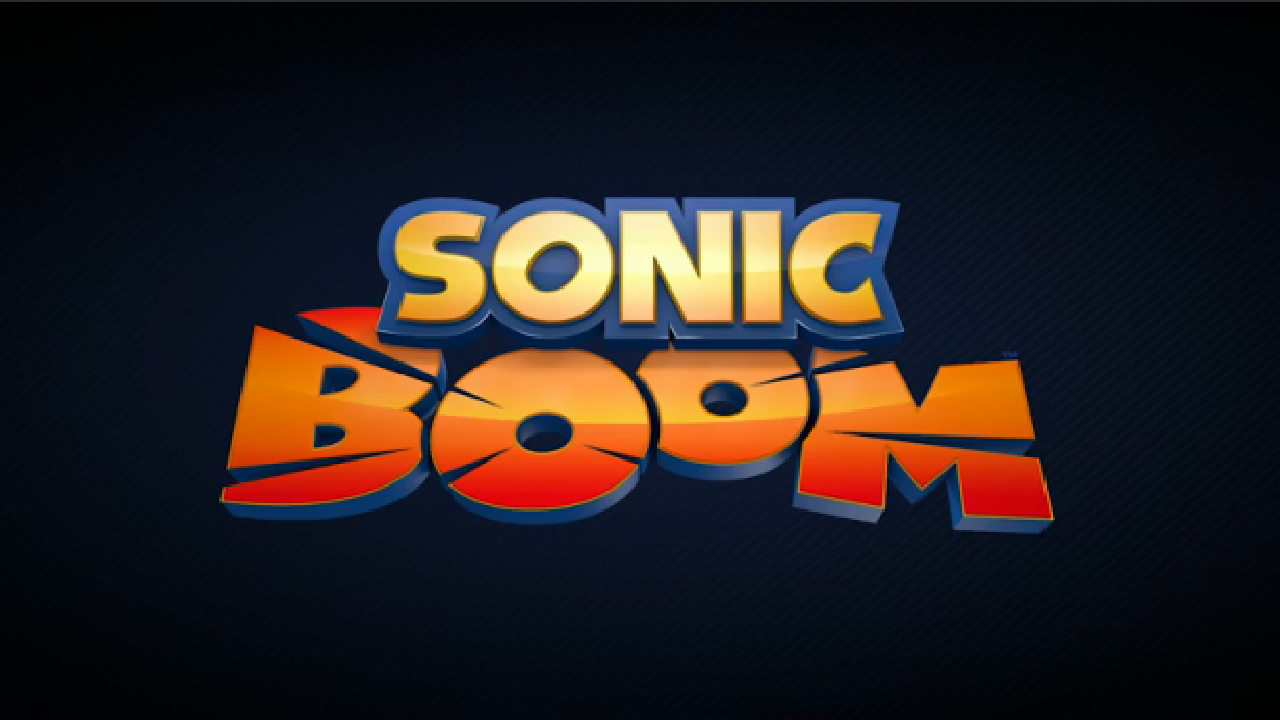 Sonic Boom Standalone Comics Coming To An End
Well this is sudden.
You may recall last month we reported the August/September Sonic Archie Comics previews. It seems that another preview from Comics Continuuim has seen adjustments in the plot solicitation, confirming that it is the final issue:
Follow up after the "Worlds Unite" crossover with a BOOM in this explosive final issue! "Eggman Gets a Gorilla": When Dr. Eggman's regular robotic enforcers just can't cut the mustard, he hires some additional help! (Because, seriously, how hard is it to cut mustard?) Introducing the mighty, Kyle the Gorilla! Is he really the next Ape wonder of the world? Or will Sonic get yet another reason to point and laugh? You'll be pointing and laughing too with the concluding issue of Sonic Boom!
All is not lost, however. Archie Comics themselves confirmed the series will end but the stories and characters will not:
With how sudden this move is something seems to be happening behind the scenes that we're not aware of. Is this a sign that the entire Sonic Boom brand is being wiped out by SEGA? Time will tell but one thing is for sure. The Boom comics will be going for not much longer.
This post was originally written by the author for TSSZ News.