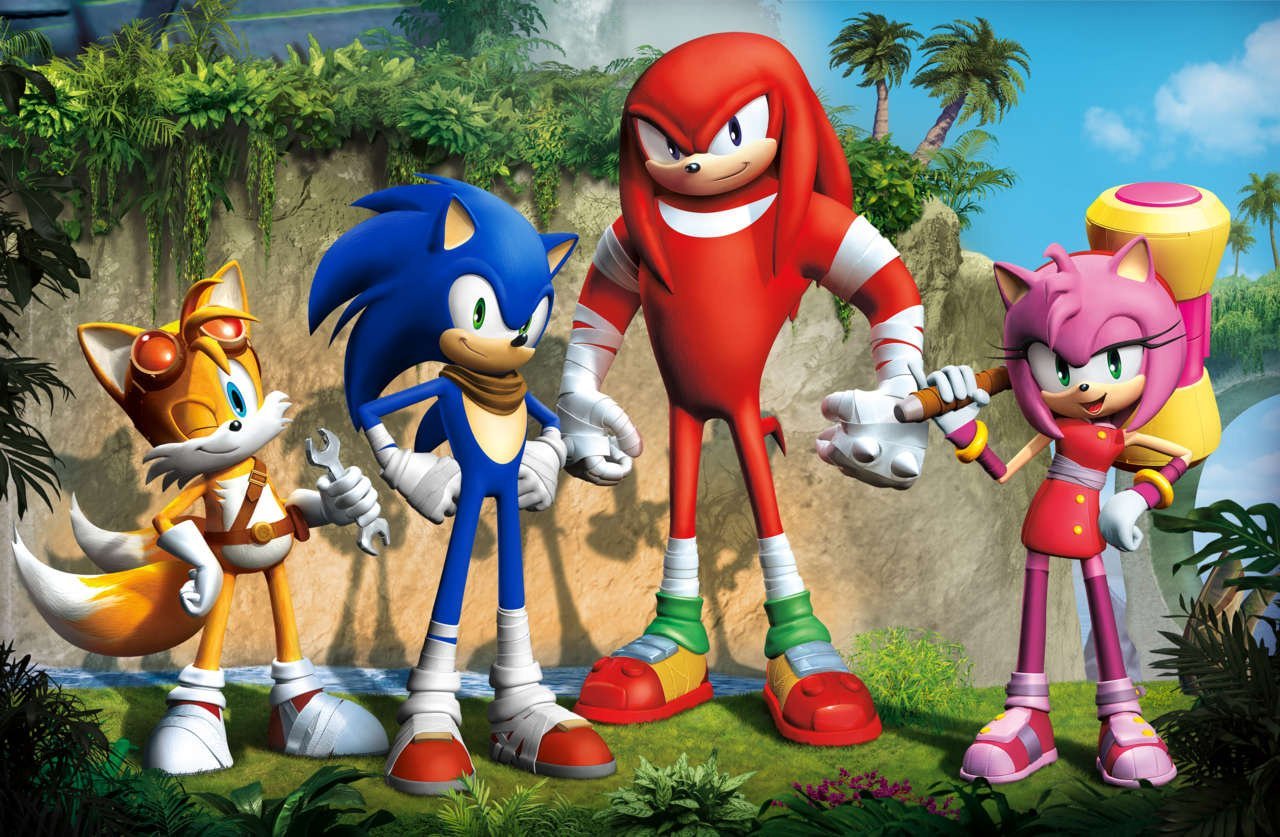 Sonic Boom Season 2 Premiere Date Listed For October 29th
Zap2It is listing an October 29th premiere date for season 2 of Sonic Boom. The episode name is "Tommy Thunder: Method Actor". As always, we'll be keeping you up to date on the latest with Sonic Boom season 2, and we'll be back with ratings summaries for each episode when we get them.
This post was originally written by the author for TSSZ News.