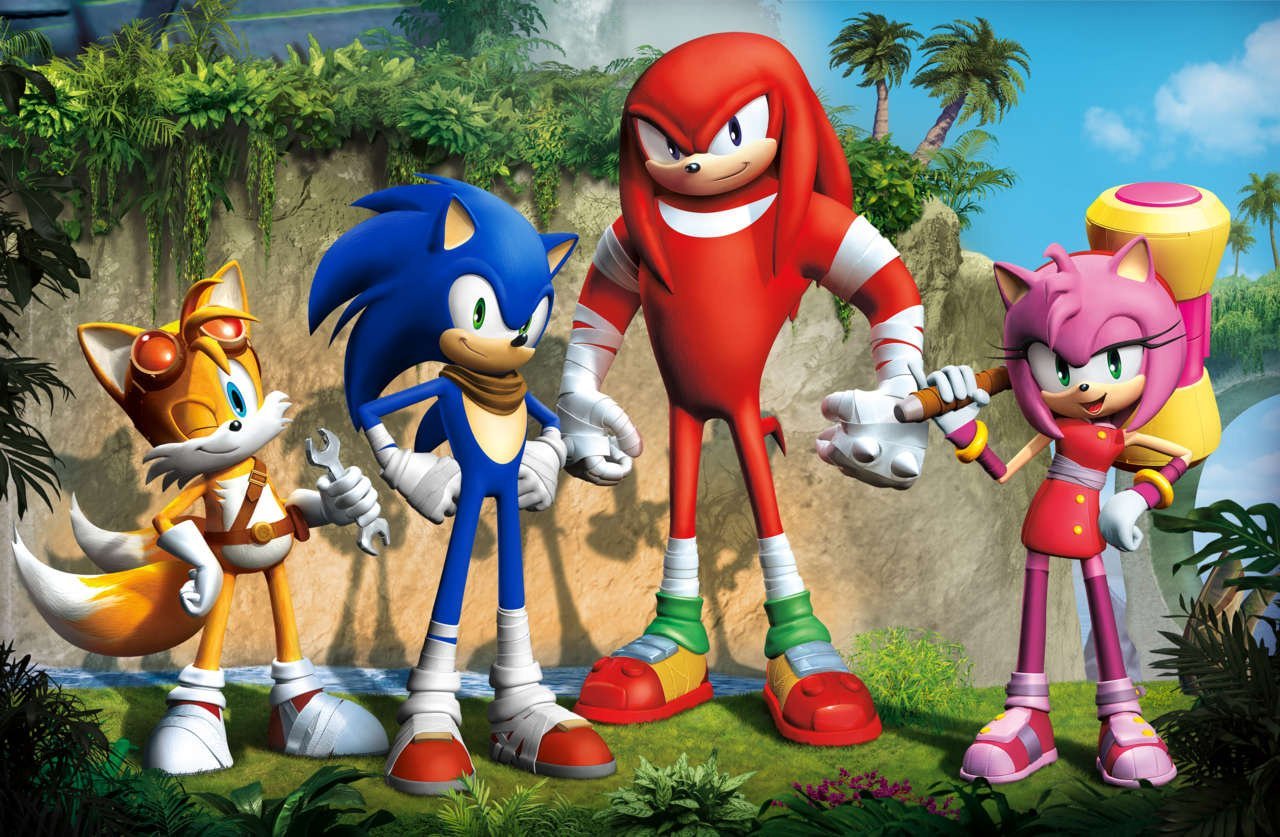 Sonic Boom Season 2 Confirmed At Trade Show
And so it is official.
Every October an annual trade show held in Cannes, France takes place. Marché Internationale de Programmes Communications, or MIPCOM, is attended by representatives of television studios and broadcasters, It's used as a marketplace to buy and sell new programs and formats for international distribution.
The event also features keynote presentations and panels featuring representatives of the industry too. Among those is the company, LER, who distributes Sonic Boom throughout the world excluding the USA and Asia (the latter of which excluding Japan). There they have made the following announcements via a keynote presentation.
Season two of Sonic Boom has entered production with SEGA and OuiDO! Productions.
The broadcasting rights for the show have been purchased by Discovery Kids (Italy) and MEGAMAX / Minimax (Hungary, Romania, Moldova, Czech Republic, Slovakia).
Discussions are underway for TV contracts in Russia, English Canada, Turkey, and Benelux.
Discussions have also begun for a multi-territory deal video. This suggests a DVD and/or Blu-Ray release in the works.

Season one of the show is confirmed to be airing in almost 100 territories. These include the following regions:
Cartoon Network: United States, Britain, Australia / New Zealand, Asia, Japan, Greece, Latin America, Middle East and English-speaking Africa
DSTV Kids: Lusophone Africa
NOGA Israel
Pixel: Ukraine
Radio Canada: Canada French
RTBF Belgium
RTS: Switzerland
RTVE: Spain
SIC: Portugal
TELETOON +: Poland
We'll keep you up to date on the latest.
This post was originally written by the author for TSSZ News.