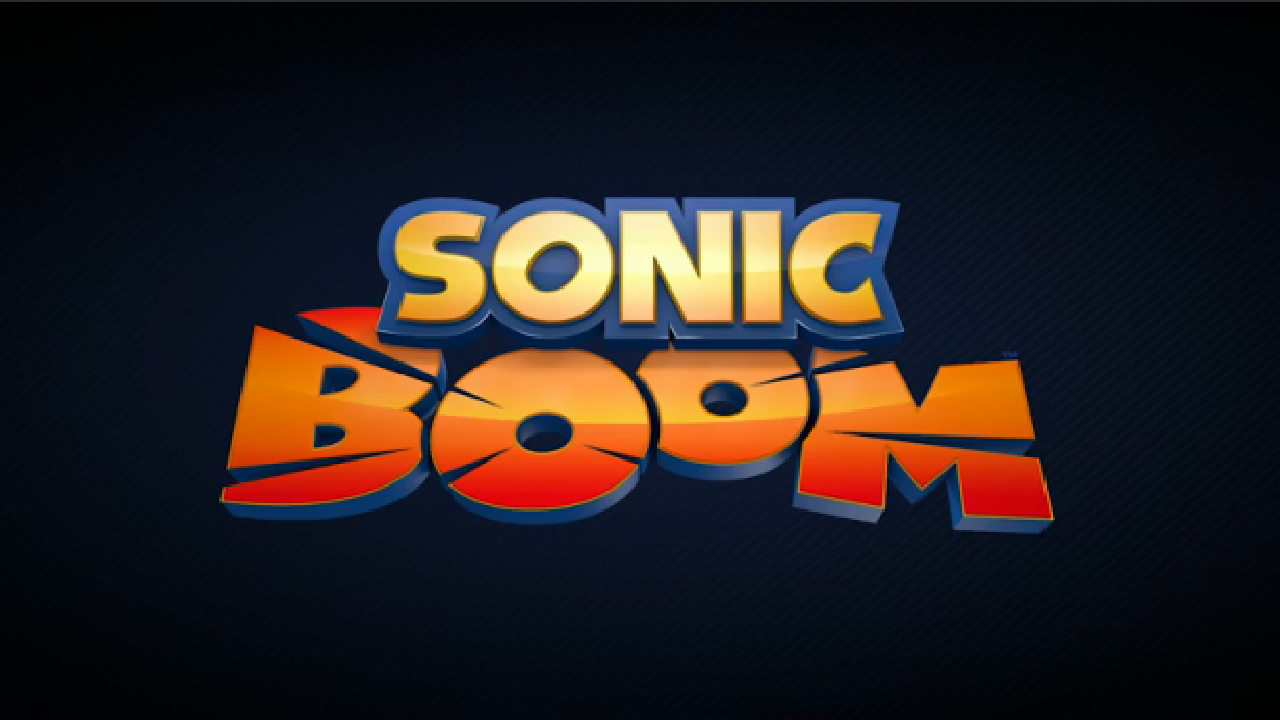 Sonic Boom Ratings – Week 7
It's been a drought of news on the ratings for Sonic Boom since the cartoon returned from its holiday hiatus. That wasn't for no reason, however. It seems TV By The Numbers has revamped their reports that gave us an idea on what the ratings may have been like for the show after taking the previous week off. Weeks 6 and 8 do not have ratings reports at this time although the latter week can change at any time as the newest episode only premiered a few days ago. No longer are the Saturday morning cartoon shows (Sonic Boom and Pokemon The Series XY) being specifically mentioned. In fact there isn't even a Saturday report anymore and only a weekly one. That doesn't mean the show is doing poorly however:
Saturday morning cartoons are alive and well on Cartoon Network, with the time period posting year-to-year gains across all key kids & boys, ranging from +40% to +68%.
These numbers include the January 31st premiere of the Cow Bot episode.
As for the report itself TV By The Numbers considers the Saturday Morning Cartoon block for Cartoon Network to be the time period of 7am to 11am. The vast majority of the block is not of notable mention in the block as they are nothing more than more reruns of Cartoon Network's original shows like Clarence and Teen Titans Go. However Sonic Boom and Pokemon The Series XY get new episodes during this block and are always the ones that get the attention. In fact both shows are the only ones that get any kind of percentages during this time period. Because of this it can be argued that the percentages may apply to both shows most of all.
The percentage increase also fits the pattern that Sonic Boom has had in previous weeks. So what does this all mean? The show is still doing well. It will be just a little more difficult to tell because the ratings reports have gotten a little more vague.
This post was originally written by the author for TSSZ News.