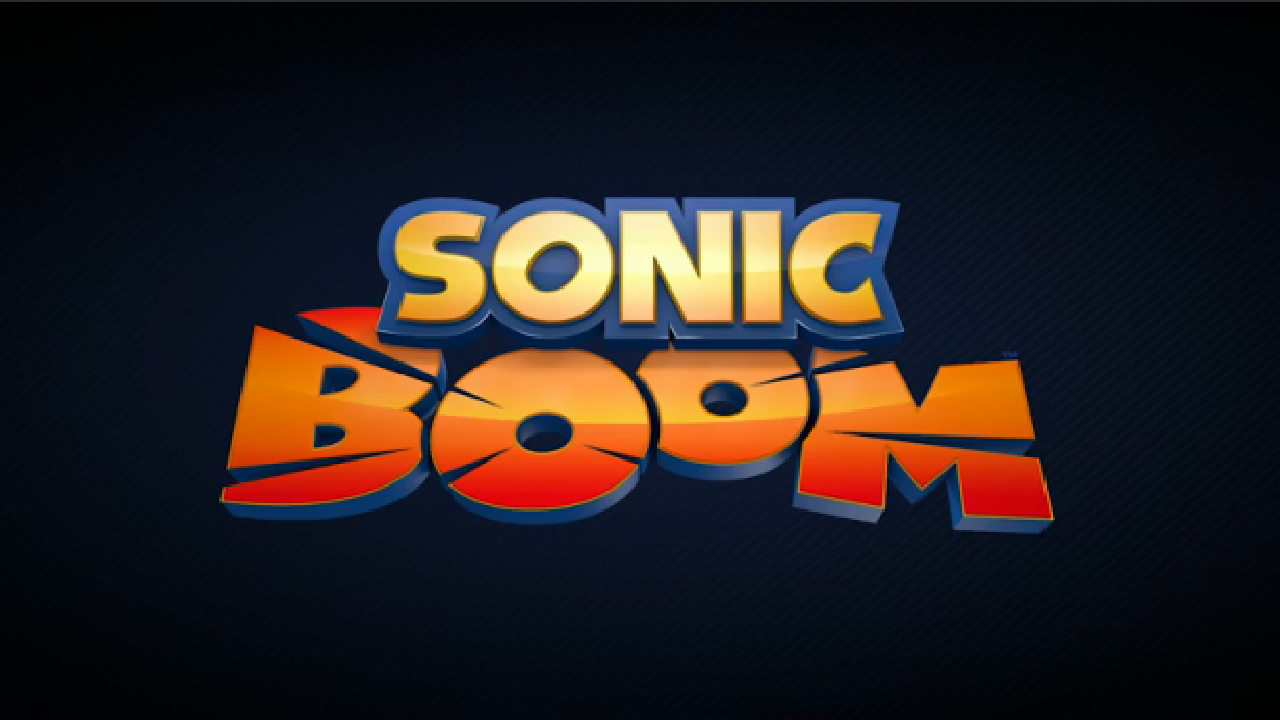 Sonic Boom Ratings Round-Up For Weeks 30-35
In case you were wondering why there hasn't been any news on the Sonic Boom ratings front there's a reason for that. Little of it had been known. Until today, anyway.
Before I get to the main part of this article let me first give the TV By The Numbers reports we know from last week. Cartoon Network snuck in an hour-long weekday time slot of Boom reruns with no promotion at the 8:00am hour.
August 16th: 848,000
August 18th: 982,000
August 19th: 956,000
But now comes the kicker. We have discovered a second source for USA ratings for the Boom cartoon. Show Buzz Daily also posts up similar reports and network updates such the top 100 cable shows for that day. The difference? They also have a Top 40. Every show is included, compared to TV By The Numbers which seems to omit some, and the demographics are more specific too.
Because of this we can now provide info on the following demographics for Sonic Boom in the United States:
Adults Aged 18-49
Females Aged 12-34
Adults Aged 18-34
Adults Aged 25-53
Males Aged 50+
The following are the reports we can share with you thanks to Show Buzz Daily. This includes another episode from the two-week long weekday Noon premieres that occurred in late-July and reports from two episodes we previously shared with you from TV By The Numbers. However there's many reports that TV By The Numbers omitted Boom from.
All times are in Eastern:
July 17th & July 21st (Previously covered dates with more specific demographic numbers now)
July 20th (Noon): 1,260,000
July 22nd (Noon): 1,124,000
July 23rd (Noon): 1,143,000
July 24th (Noon) 1,129,000
August 1st (7am): 622,000
August 8th (7am): 786,000
August 15th (7am): 646,000
August 22nd (7am): 806,000
The sudden return back to Saturday mornings with no warning for viewers, sporting events, and most importantly the lack of promotion have really hurt the show's ratings. With only twelve episodes left in the season there are still questions on the fate of the show.
If data is anything to go by then two groups watching the cartoon the most females aged 12-34 and adults 18-34. However, the main issue is that we still don't have any ratings data for kids, the target demographic. This may be the closest we'll get to that.
As always we'll keep you up to date on the latest on the show's ratings. We'll likely get another ratings report early next week. When that does get here we'll be sure to share it with you.
This post was originally written by the author for TSSZ News.