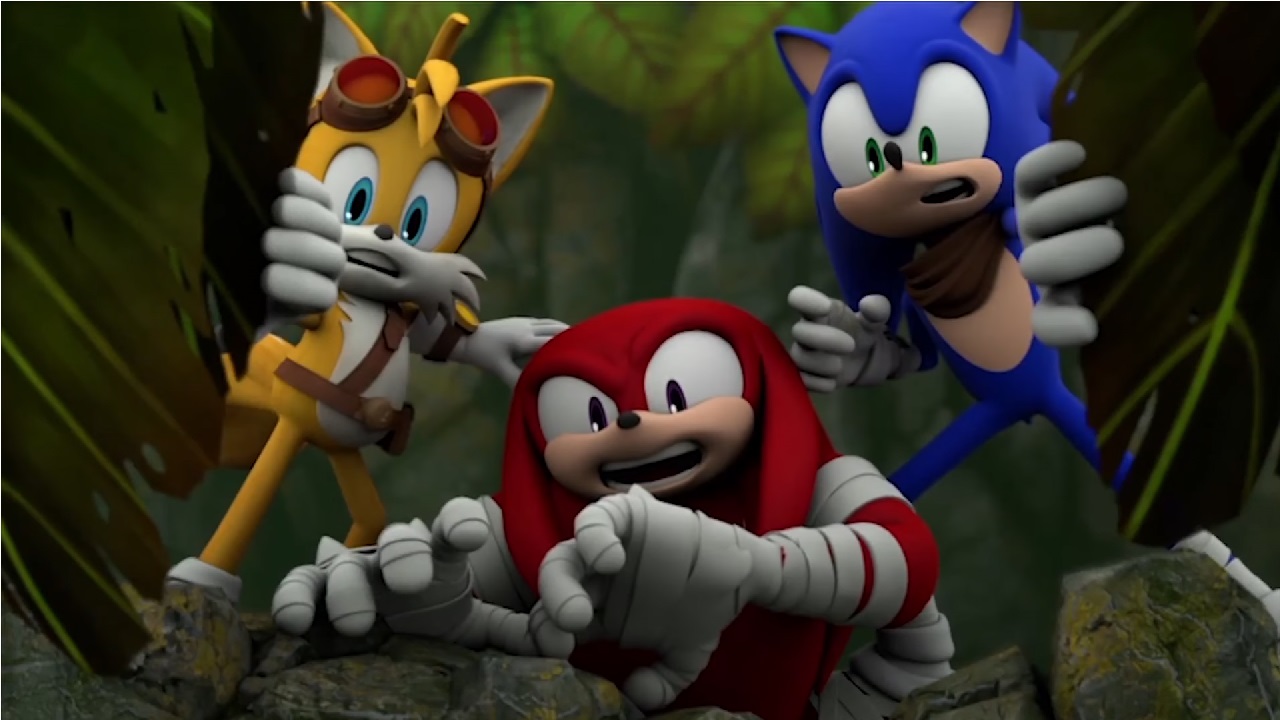 Sonic Boom: Fire & Ice Launch Edition Announced, Game To Appear At E3
A launch edition of Sonic Boom: Fire & Ice was announced, which will contain a DVD with 3 episodes of the Sonic Boom cartoon. The launch edition is only available in the Americas.
Chili Dog Day Afternoon
It Wasn't Me, It Was the One-Armed Hedgehog
It Takes a Village to Defeat a Hedgehog
SEGA also announced that the game "will be at this year's E3, where gamers and Sonic fans alike will be able to get their hands on the game for the first time". It will be Atlus' booth.
This post was originally written by the author for TSSZ News.