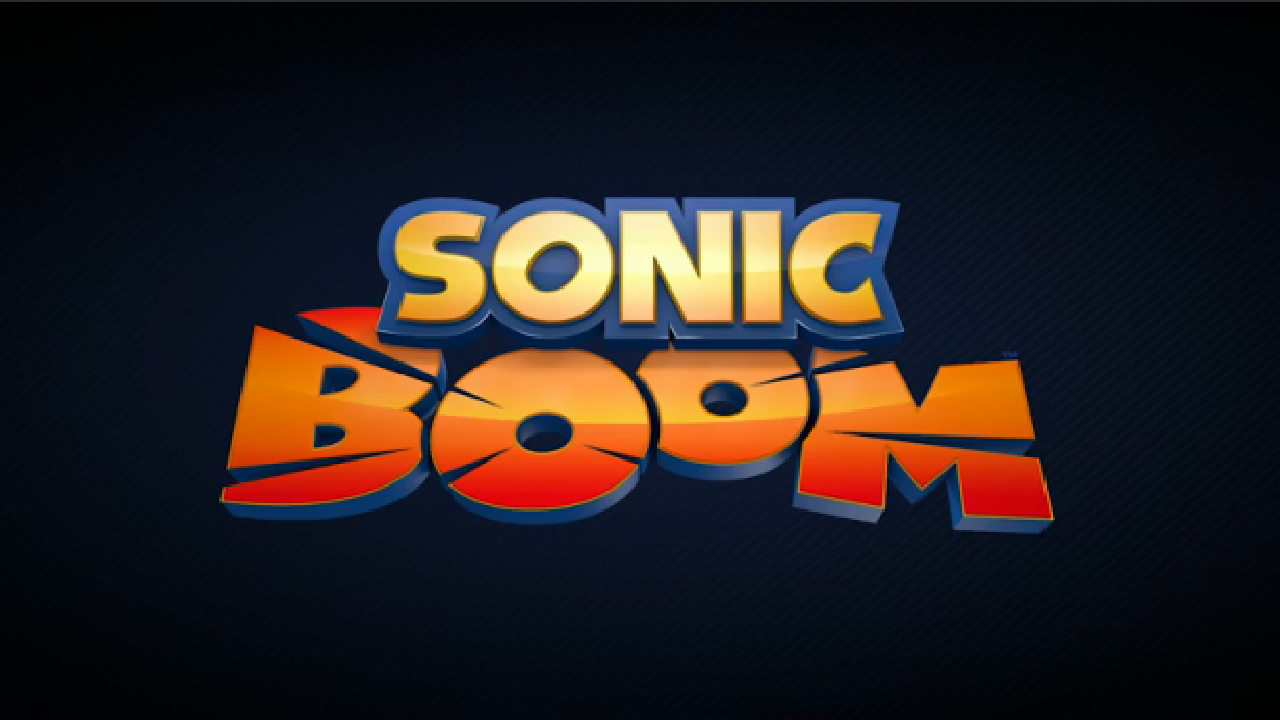 Sonic Boom EP Freiberger Confirms No Season 3
After Ivo Gerscovich's comments yesterday about the continuation of Sonic Boom as a franchise sub-series, the executive producer of the television series, Bill Freiberger, was a little more direct in confirming what Gerscovich tiptoed around: Sonic Boom, as a franchise and in particular as TV show, is no more.
Some in the community did not want to take the word of the person who ran the show for its entire series–and would likely know a thing or two about whether it's coming back–as proof positive. It made for a rather unpleasant afternoon for Freiberger on Thursday, battling with some on Twitter who didn't believe him over what amounted to a couple of words.
On a more positive spin, the passion some fans have expressed to the point not believing about Boom's demise, even from those directly connected with the show, is testament to the fine work of Freiberger and his staff while the series was active. That it has come to disputing those same contributors' words on the future of the franchise, however, also speaks to the tightrope those looking to maintain good relations with current and potentially future business partners are walking. It is certainly possible–though not confirmed–Freiberger, Alan Denton, Greg Hahn, and others could lend their talent to a future Sonic project. It just will not be Sonic Boom related.
For his part, Freiberger does not appear optimistic even at that prospect:
This post was originally written by the author for TSSZ News.