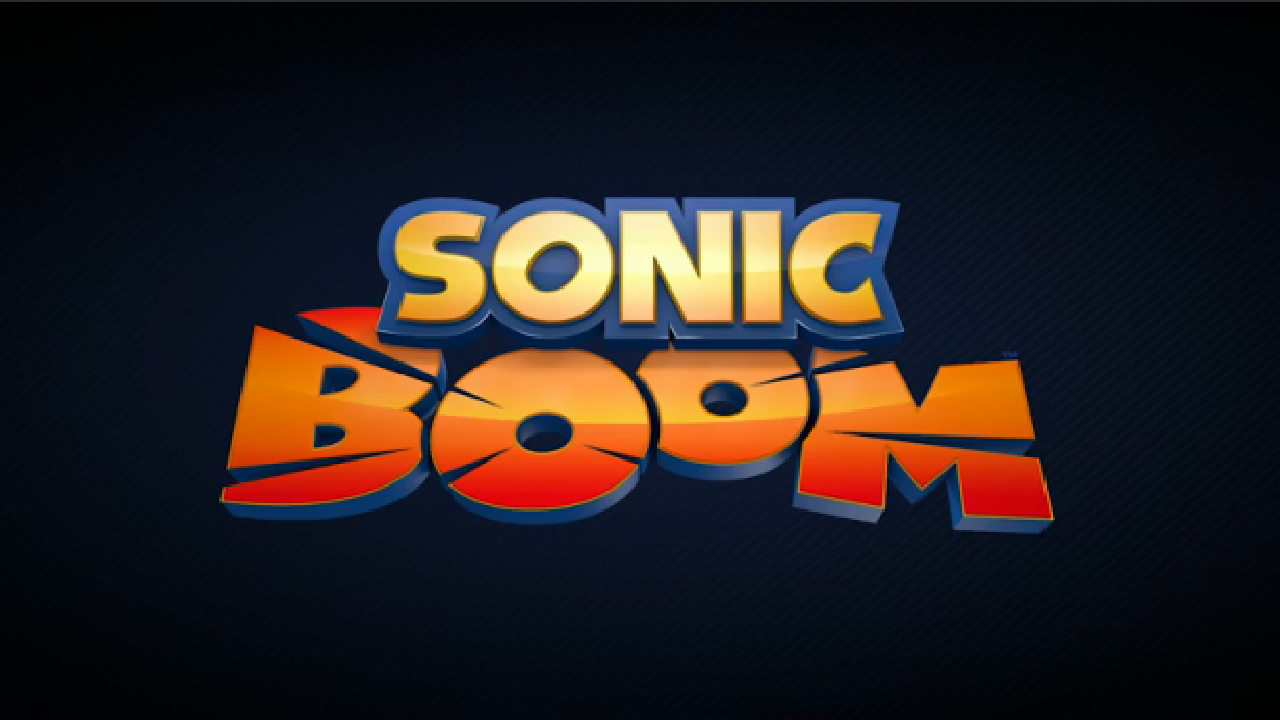 Sonic Boom Cartoon Ratings – Week 3
The passing of another week means the release of more television ratings for Sonic Boom from TV By The Numbers. Once again the show is making its mark.
Saturday morning programming (7-11 a.m.) earned year-over-year gains among all targeted demos, highlighted by Sonic Boom (7 a.m.), which ranked #1 in its time period among boys 6-11/9-14; and Pokémon the Series XY (8 a.m.), which ranked #1 in its time period among kids 9-14 & boys 9-14. Both new episode premieres grew delivery across all targeted demos vs. the same time period last year, ranging from 31% to 85%.
With Cartoon Network returning to Dish Network consumers, it being Thanksgiving weekend for Americans, and the show moving to only one new eleven minute episode per week starting this weekend it will be interesting to see how this affects the ratings. Stay tuned.
This post was originally written by the author for TSSZ News.