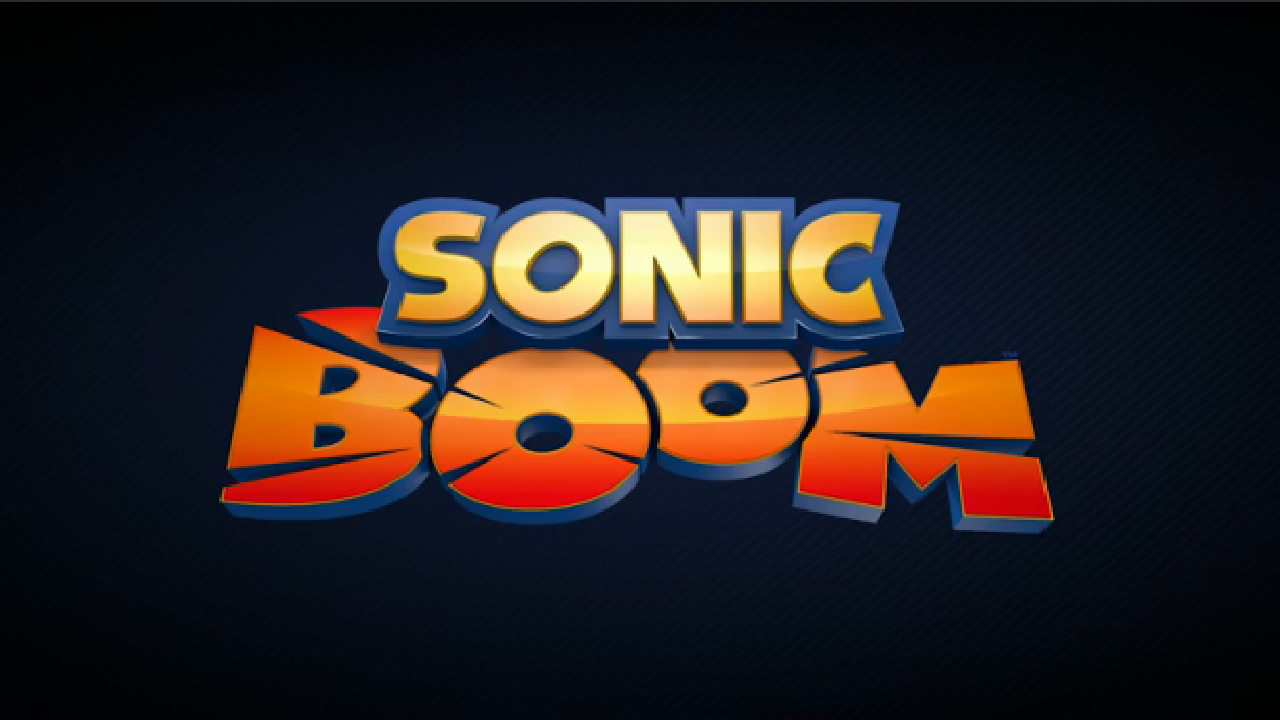 Sonic Boom Cartoon Debuts Autumn 2015 In Europe
Sometimes a random interview will arise that will have that one piece of information that makes a huge difference. In this case it was Retail Merchandise's interview with Sissel Henno, SEGA of Europe's Head of Brand Licensing.
The interview as a whole doesn't offer much with one exception: Europe now has a premiere time frame for the Sonic Boom television cartoon.
"'Sonic Boom' is definitely an evolution; it's a new look and feel for the brand," explains SEGA Europe Head of Brand Licensing Sissel Henno. She says the new series – which will launch later this year in the US and France, and Autumn 2015 across the rest of Europe, along with tie-in video games, comic books and other licensed products – represents a new era for the beloved character and a platform to introduce Sonic the Hedgehog to a new generation of fans.
This is a year after North America sees the cartoon, where a more specific premiere date has yet to be announced.
This post was originally written by the author for TSSZ News.