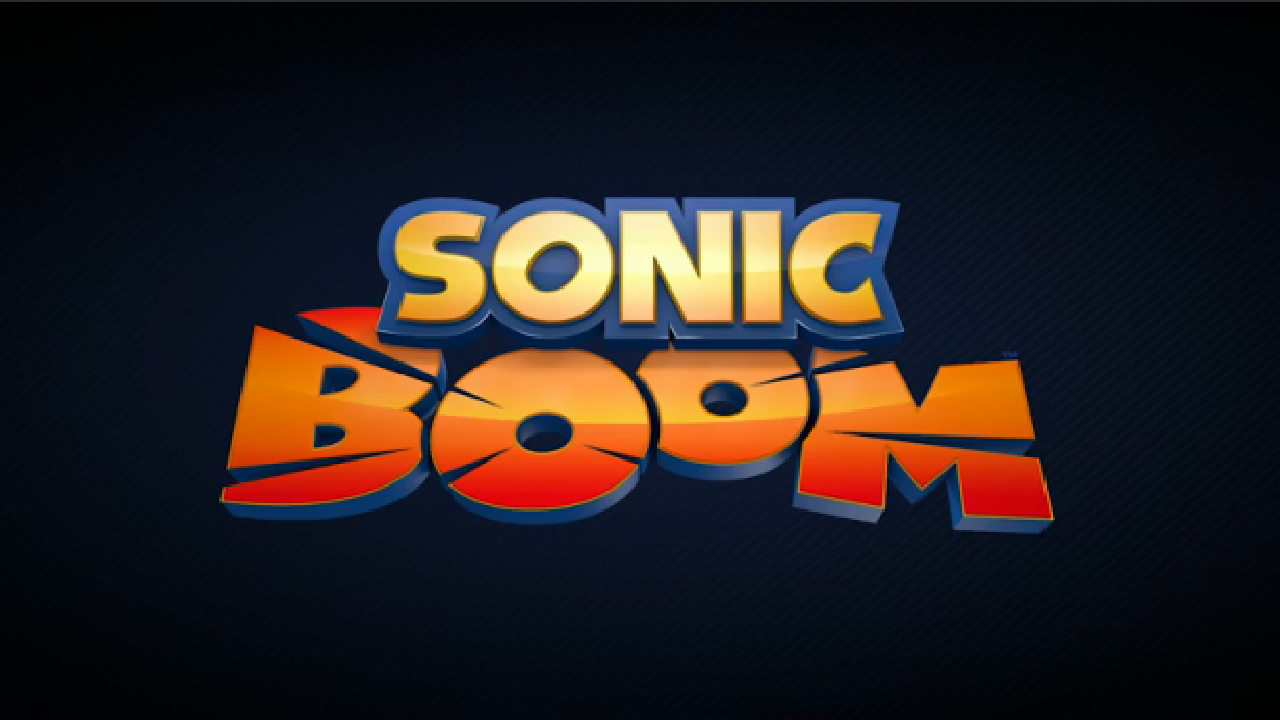 Sonic Boom 3DS Demo Coming To eShop November 4th
Contents Unknown
Nintendo World Report is reporting that a demo of Sonic Boom: Shattered Crystal will be released on the 3DS eShop on November 4th, a week before the full game releases in North America alongside the Wii U version.
What the demo will consist of, how much space it will take up on a SD card, and whether its Wii U counter part will receive a demo or not  is unknown. It may, however, help people who are undecided on the game form a more solid opinion on it.
This post was originally written by the author for TSSZ News.