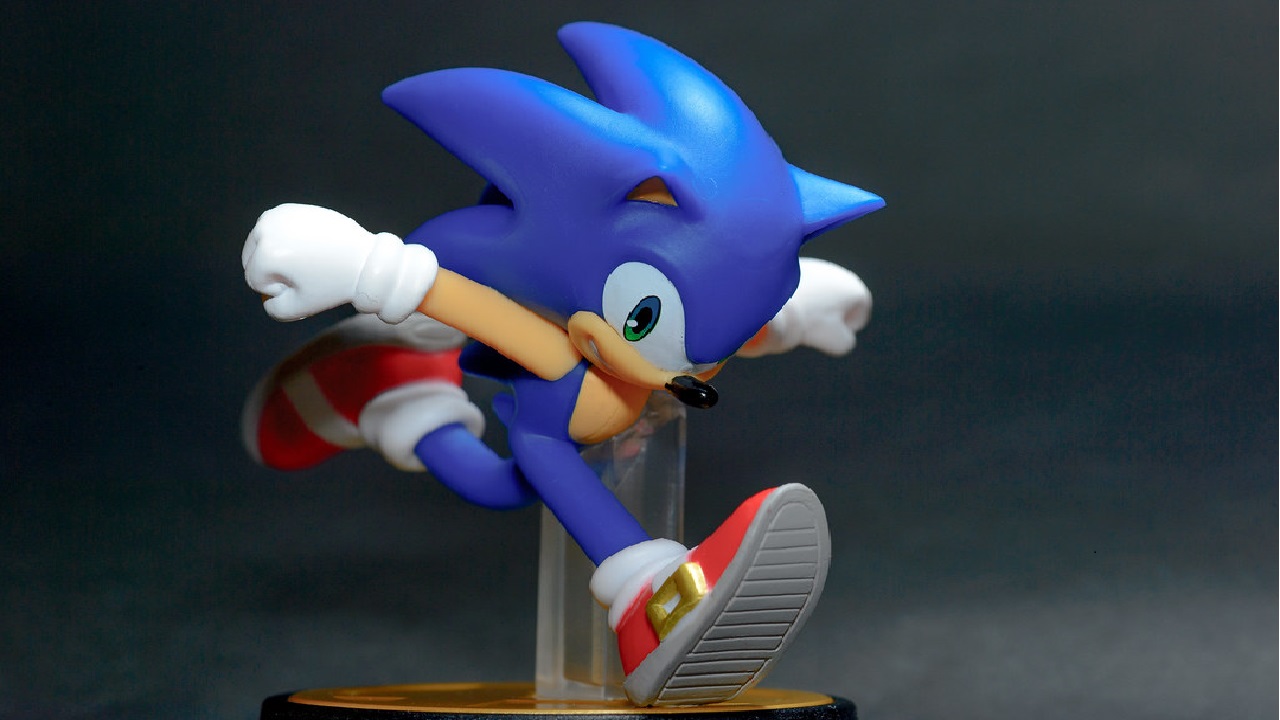 Sonic Amiibo Figure Revealed By Nintendo
As the Sonic Boom games release another game with Sonic is close to its release on Wii U: Super Smash Brothers. As that day gets closer Nintendo has been announcing the bonus figurines used to power up characters in the game, Amiibos, in waves. Today Nintendo of Japan revealed the third wave. Among them is Sonic. The wave will not be released in Japan until February 2015 but details on a Western release may not be too far off from now.
You can see a picture of the Sonic Amiibo below: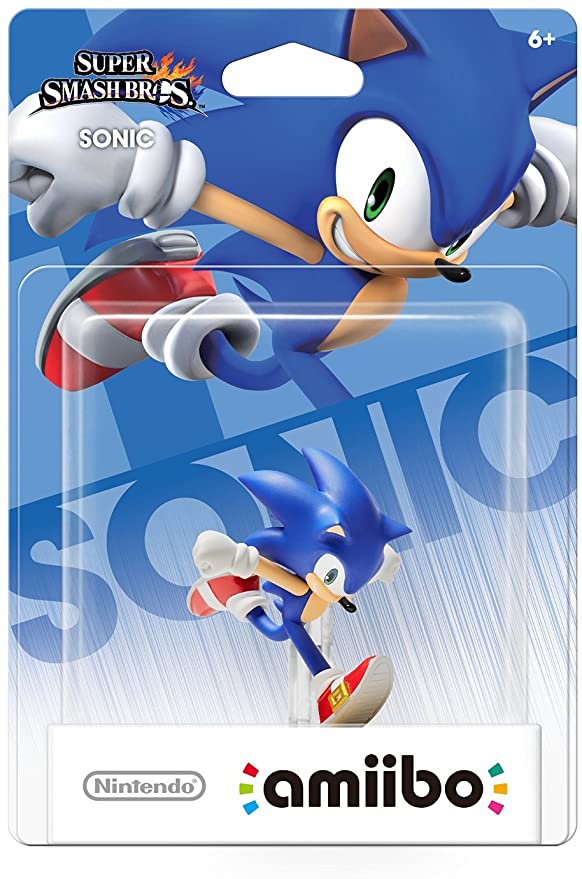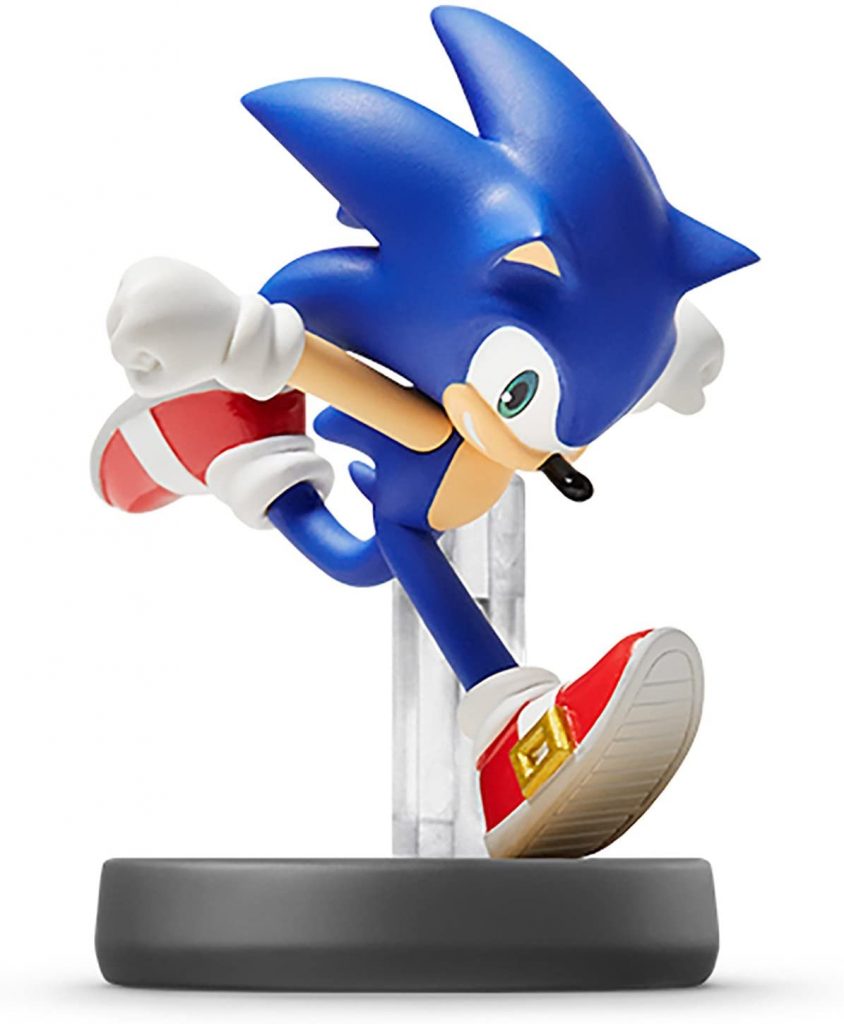 This post was originally written by the author for TSSZ News, images were substituted by LMC in 2020.