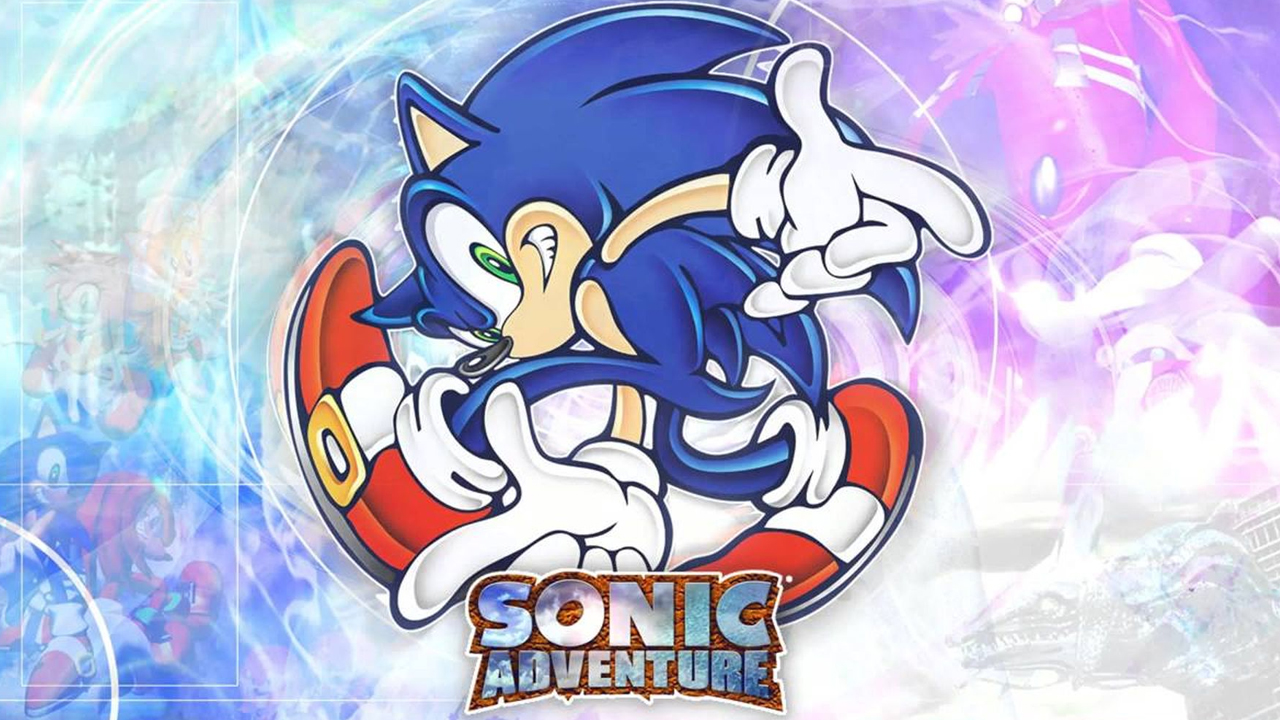 Sonic Adventure Reported to Receive New Music for US Release
Well, isn't this an interesting situation. Gamefan magazine has reported that the music will be changed:
Sonic Adventure is getting a new soundtrack for its U.S. release. Yep, apparently some of the higher-ups at Sega figure that us lowly Americans won't 'get' the cool, world-music-meets-'80s-cheese-metal tracks laid down for the import rev. Nope, we're getting Sonic CD'd on this one. Not to be the harbinger of doom, but when you start emulating the management styles of your less-than-successful forebears, that can't be a positive thing. Adding insult to injury, the music is of the Nine Inch Nails variety so all you folks out there who're heavily into the whole industrial sound thing, well, happy days. For the rest of us (most of Gamefan) let's hope we don't see a repeat of the Sonic CD import/domestic reviews.
I want to know what you think of this. Drop me a line and I'll post your opinion. In addition, the Public Scene focuses on this topic.
This post was originally written by the author for TSSZ News.