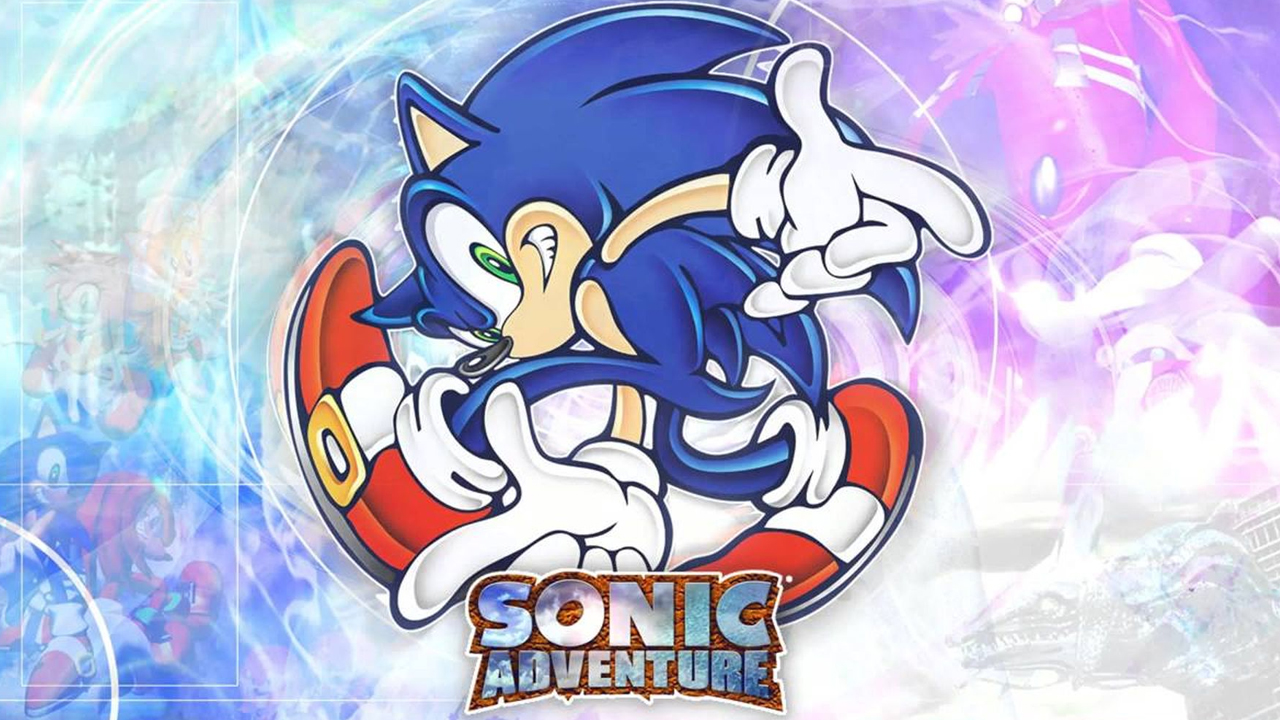 Sonic Adventure OST Now Available On iTunes & Amazon
The game's vocal tracks aren't the only ones that are getting some love. SEGA has announced that the official soundtrack to the original Sonic Adventure is now available worldwide on iTunes and, in North America, Amazon MP3 as two separate disks.
The announcement also comes with the news that the #Passion & Pride" remix album has also been published on Amazon MP3 as well as the new It Doesn't Matter remix:
Passion & Pride: Disk 1
Passion & Pride: Disk 2
This post was originally written by the author for TSSZ News.