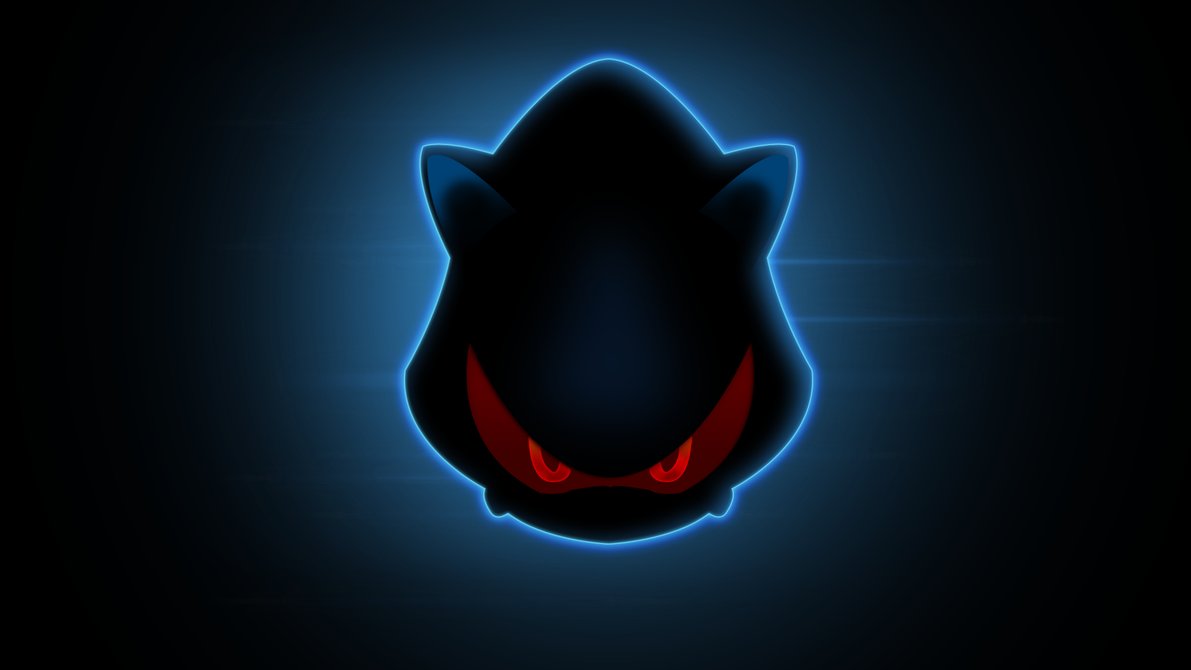 Sonic 4: Episode II Returns to iOS
The second episode of Sonic the Hedgehog 4 hasn't had the smoothest experience on mobile platforms. Years ago, the game started crashing immediately after starting up on some iOS devices, and last year, it vanished from the App Store altogether. Now, fans of the game may be excited to know that Sonic 4: Episode 2 has returned to the App Store and is fully playable once again.
Its most recent update information lists "bug fixes for iOS 7, 8, and 9" as new additions, bringing the game up to speed with all recent iOS software. It also mentions that SEGA has "fixed crash at boot," meaning everyone who found the game unplayable on their device should have better luck this time around. If you've thought about re-downloading the game or simply giving it another whirl on your mobile device, now would be a good time to do so.
This post was originally written by the author for TSSZ News.