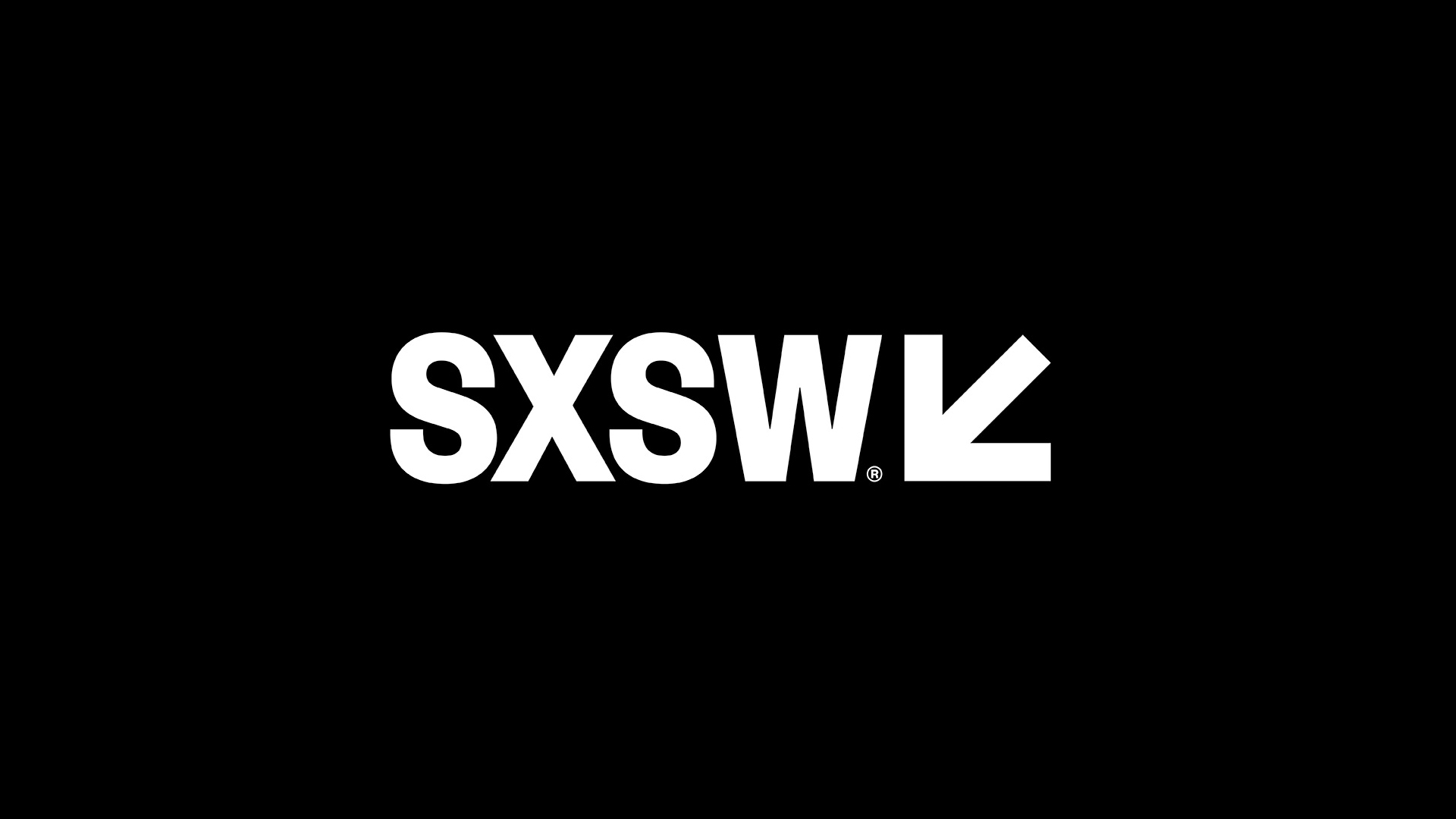 Sonic 25th SXSW Panel To "Hint At What's To Come For Sonic This Year"
SEGA has formally announced the SXSW panel that we have previously learned, according to Polygon. The event will be live streamed and will "hint at what's to come for Sonic this year".
Sega will host a panel at this year's SXSW Interactive event dedicated to Sonic the Hedgehog's 25th birthday, the company announced in a press release. The retrospective will take place on Saturday, March 19 at 3:30 p.m. CT, and will be free and open to the public. Twitch will also host a live stream of the event for those unable to make it to Austin, Texas in time.

The panel will commemorate Sonic's long history, as well as hint at what's to come for the blue speedster this year, according to the release.
It's looking increasingly likely that this will be the moment that the community has been speculating about for months. We have reporters that will be at SXSW to ensure that you get all the latest one what is happening.
This post was originally written by the author for TSSZ News.