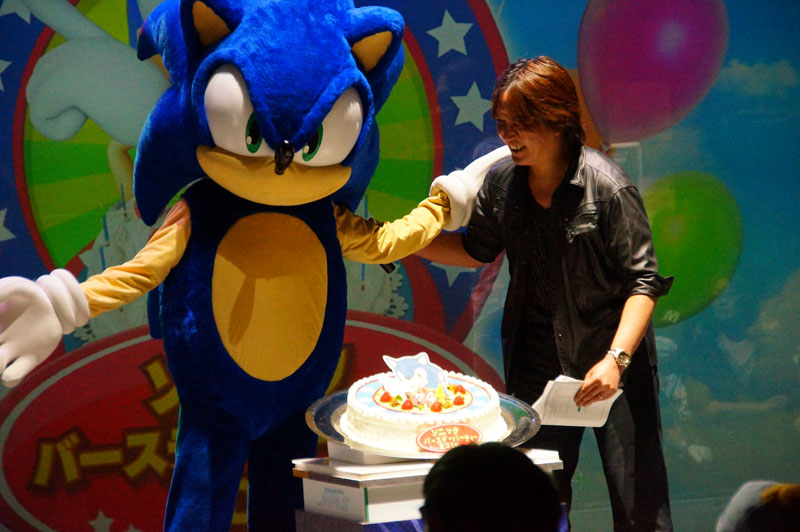 Sonic 25th Party: Iizuka Confirms Sonic 2017 "A Completely New Experience"
Something that was clarified at the Sonic 25th party just before the Sonic 2017 project trailer was shown off was that Takashi Iizuka made one thing clear.
The project is a completely new experience. This is not a sequel to any previous Sonic game, including Generations.
This post was originally written by the author for TSSZ News.