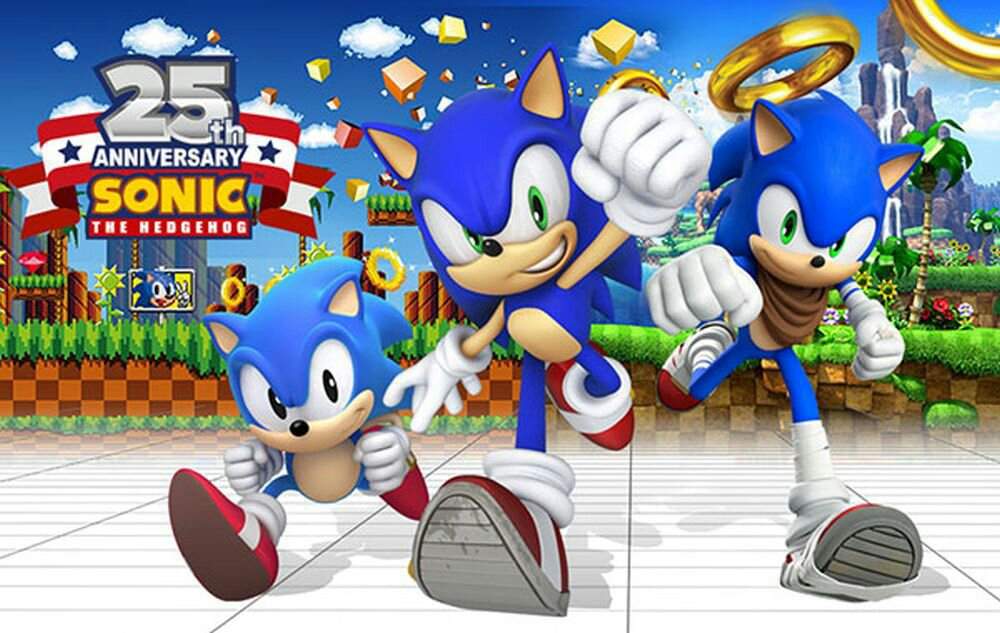 Sonic 25th Anniversary Aims To Create Dialogue Between Fans, Staff & Influencers
There have been many Sonic 25th fan events planned, but it turns out there's a reason for that.
In an article announcing a new Sonic Instagram page, the anniversary itself was brought up:
The hedgehog's move to Instagram is just part of SEGA's ongoing planned celebrations for Sonic as the hero of early video gaming celebrates its 25th anniversary this year in an initiative focused on creating 'dialogue between fans and leading artists, designers and influencers.'
As usual, the wording is critical. It says it's the focus, not the only thing planned. Nevertheless, the many fan events make sense now. The quantity is intentional.
This post was originally written by the author for TSSZ News.