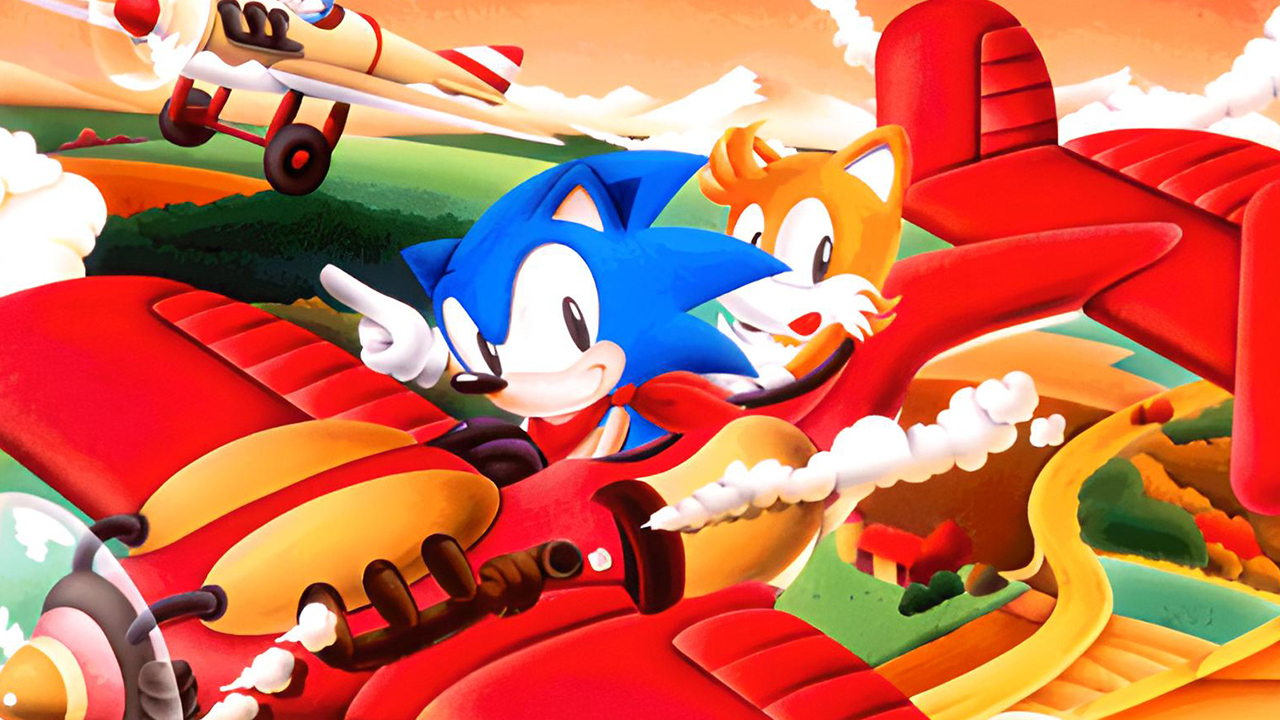 Sonic 2 Robotnik's Revenge: A Fan Game Project
A little known project going on in the Sonic community is the Sonic 2: RR Project. Seven people are involved in it Miles Prower, Mike Shaffer, YarHarHar, Ganarii, AJ Freda, Damian Grove, and BJ Charles. Here's what they currently have to say:
"This game will be made with Multimedia Fusion. So far, these are the levels definitely going to be in our game. Here they are:
Dust Hill Zone (YarHarHar)
Casino Night Zone (Mike Shaffer)
Genocide City Zone (Me)
Wood Zone (Ganarii)
Ice Cap Zone (Mike Shaffer)
Hidden Palace Zone (Me)
Here are some other level ideas:
Glass Jungle Zone (YarHarHar)
Marble Garden Zone
Glass Jungle Zone
Bio-Laboratory Zone
Radix Run Zone"
This post was originally written for TSSZ News.