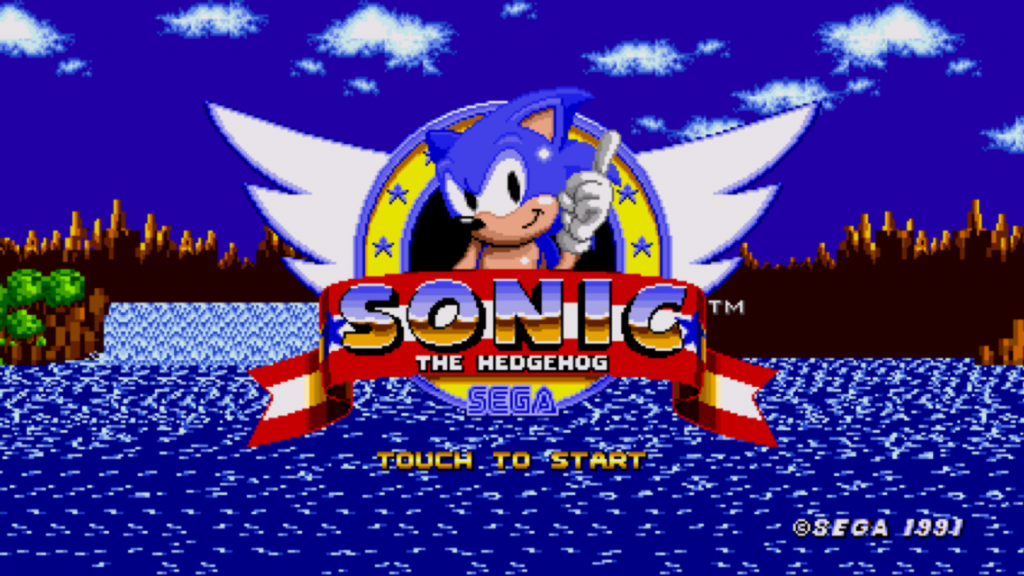 Sonic 1 iOS Version Now On Apple TV 4th Gen App Store
It isn't on consoles yet, and it's only Sonic 1, but the revamped Sonic 1 seen on mobile devices can be purchased on the Apple TV 4th Generation App Store. Those who have already bought the game on iOS can get it on the tvOS for free.
And…that's pretty much it. However, it is the first time you can play the remade port of the game off of your phone and on a TV.
It is unknown whether this is related to the SXSW Sonic panel on Saturday.
UPDATE: Sonic 2 and Sonic CD's remastered iOS ports will arrive to the platform on March 24th and March 31st, respectively.
This post was originally written by the author for TSSZ News.