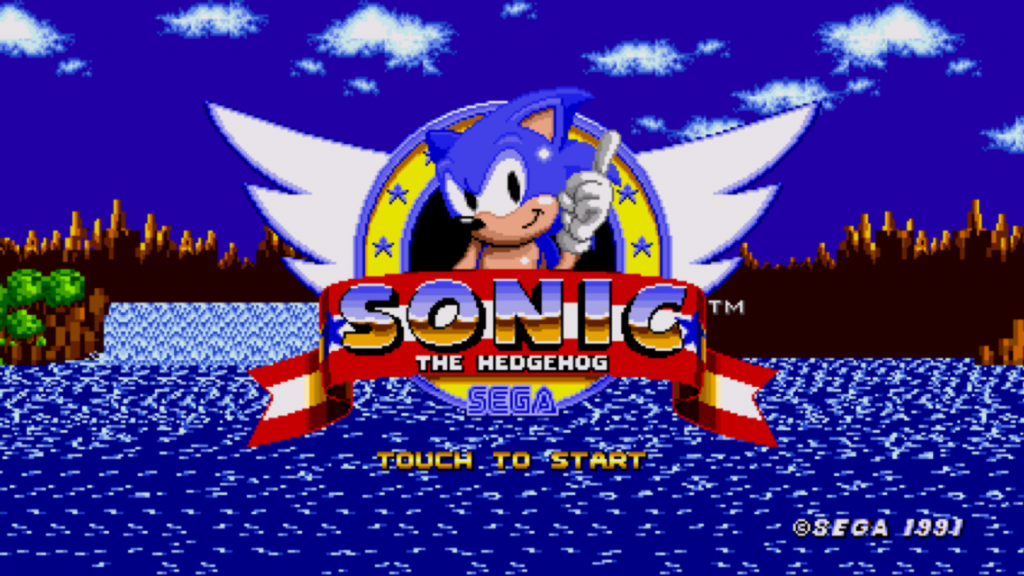 Sonic 1 Inducted Into Video Game Hall of Fame
Sonic 1 has gotten quite an honor during his 25th anniversary year: an induction into the Video Game Hall of Game.
The game will join the following games that were also inducted this year: Grand Theft Auto III, The Legend of Zelda, The Oregon Trail, The Sims, and Space Invaders.
Congratulations!
This post was originally written by the author for TSSZ News.