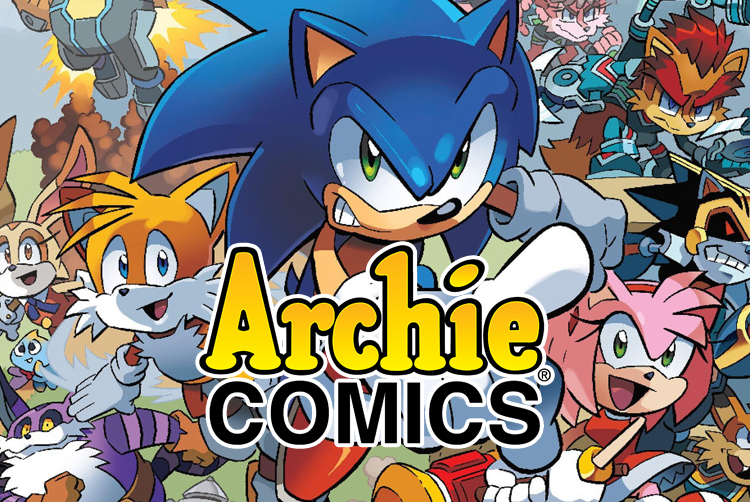 Sonic 1 Concept Character Madonna To Appear In Sonic Comics
There is more comic news to share with you and this time it is directly from the source: Sonic comics writer Ian Flynn.
In the road leading up to the release of the original Sonic the Hedgehog title on the SEGA Genesis/Mega Drive there were initially plans for Sonic to have a human girlfriend named Madonna. She was later scrapped entirely. Nearly 25 years later with the ongoing Sonic Archie Comics series it seems that character may be resurrected for use once more.
It was confirmed Ian Flynn on Twitter that Madonna will be seen at some point in the comics. However it will not be "in any way you'd expect".
So yes. Madonna will be in the Sonic comics sometime in the future. How this wil be is something that the waiting game will have to answer for now.
This post was originally written by the author for TSSZ News.