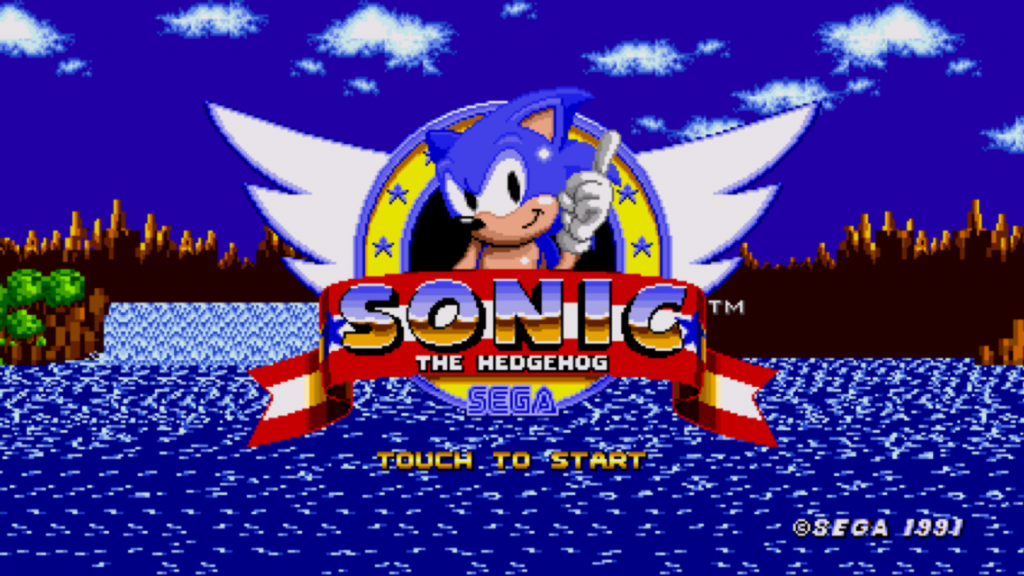 Cyan Hedgehog has created a very good hoax of what a Sonic 1 Beta game would look like. Several things are implemented. Oh Heck, let me just give you them all:
No SEGA Sound
No stage titles
No GAME OVER screen
Different sounding music
Only Green Hill, Sparkling, Starlight, and Final Fight work –all other zones cause emulators to stop
Level Select has renamed zones
Final Zone has two stages (neither implemented) and boss has its own stage — Final Fight
Special stage called Special Zone (and not implemented)
Sound test unreliable
Zones are differently colored
Green Hill Zone is at night (although the rolling ball isn't there)
Sonic is differently colored
The end boss actually works, although the end sequence doesn't
Yes, it's in ROM format, and Genecyst is required to run it. Go to SW's S2Beta page to get it.
This post was originally written for TSSZ News.