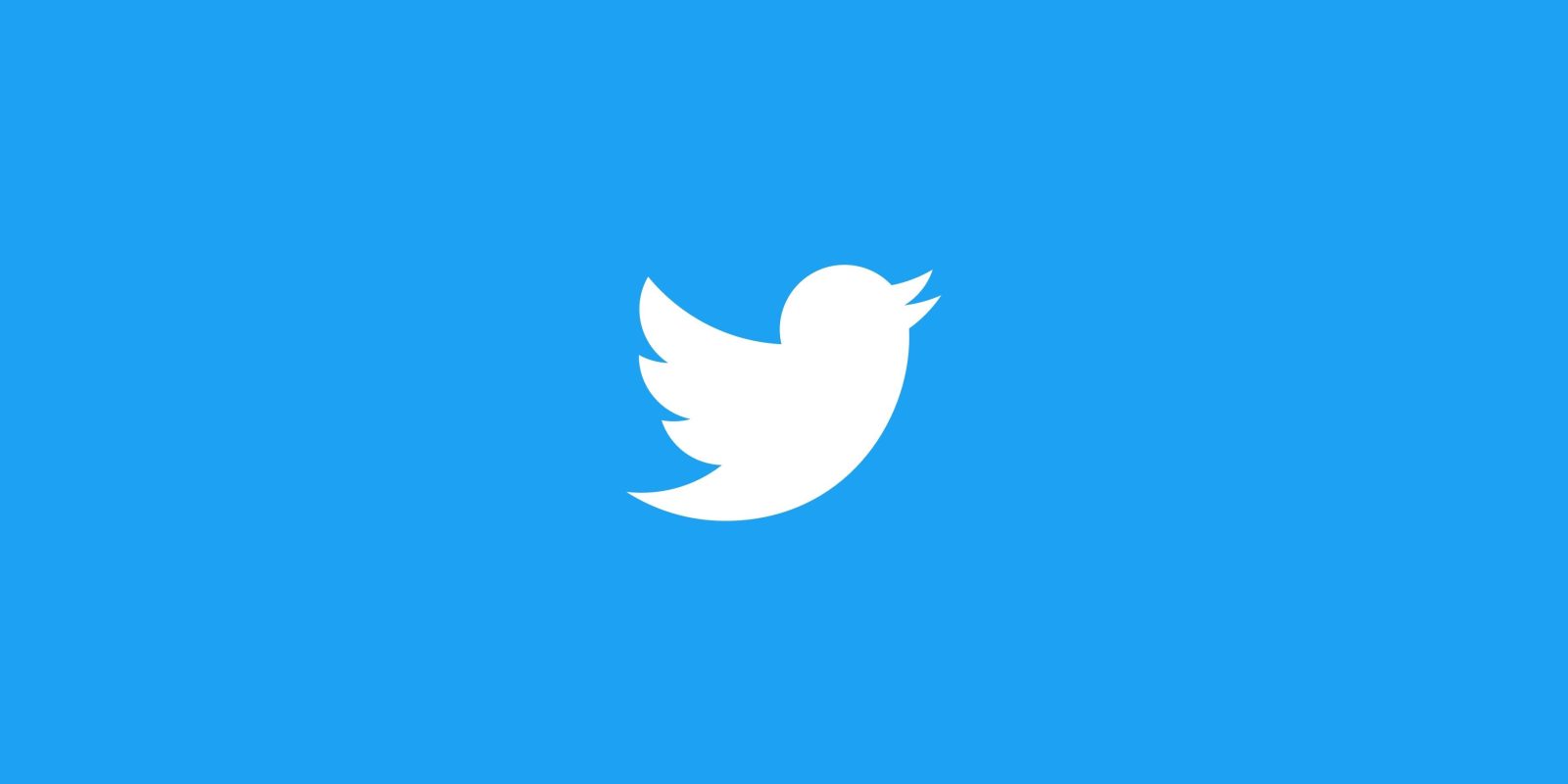 SOJ Launches Sonic 20th Anniversary Twitter Feed
You remember how Sonic has it's own Twitter account, @sonicgames? SOJ don't. Then again has ANYTHING happened on that account since I left SOE?
I know – silly question.
Whatever the case SEGA Japan are seemingly running their own account now for the 20th Anniversary celebrations. The account "@Sonic20th" is only in Japanese but will undoubtedly reveal stuff it's not supposed to… mainly because that is what always tends to happen when you've got multiple social media accounts that don't know what the other one are doing – so naturally we're all over it and will report any news! After all you don't think SOE/A know about this do you?
I know – silly question.
In other Twitter news, Twitter finally got off its big fat ass and verified the SEGA account after nearly a year of trying to get it done. Congrats to the Community Team for finally bribing them with chocolate, alcohol, pornography or whatever it was that finally got them to take notice.