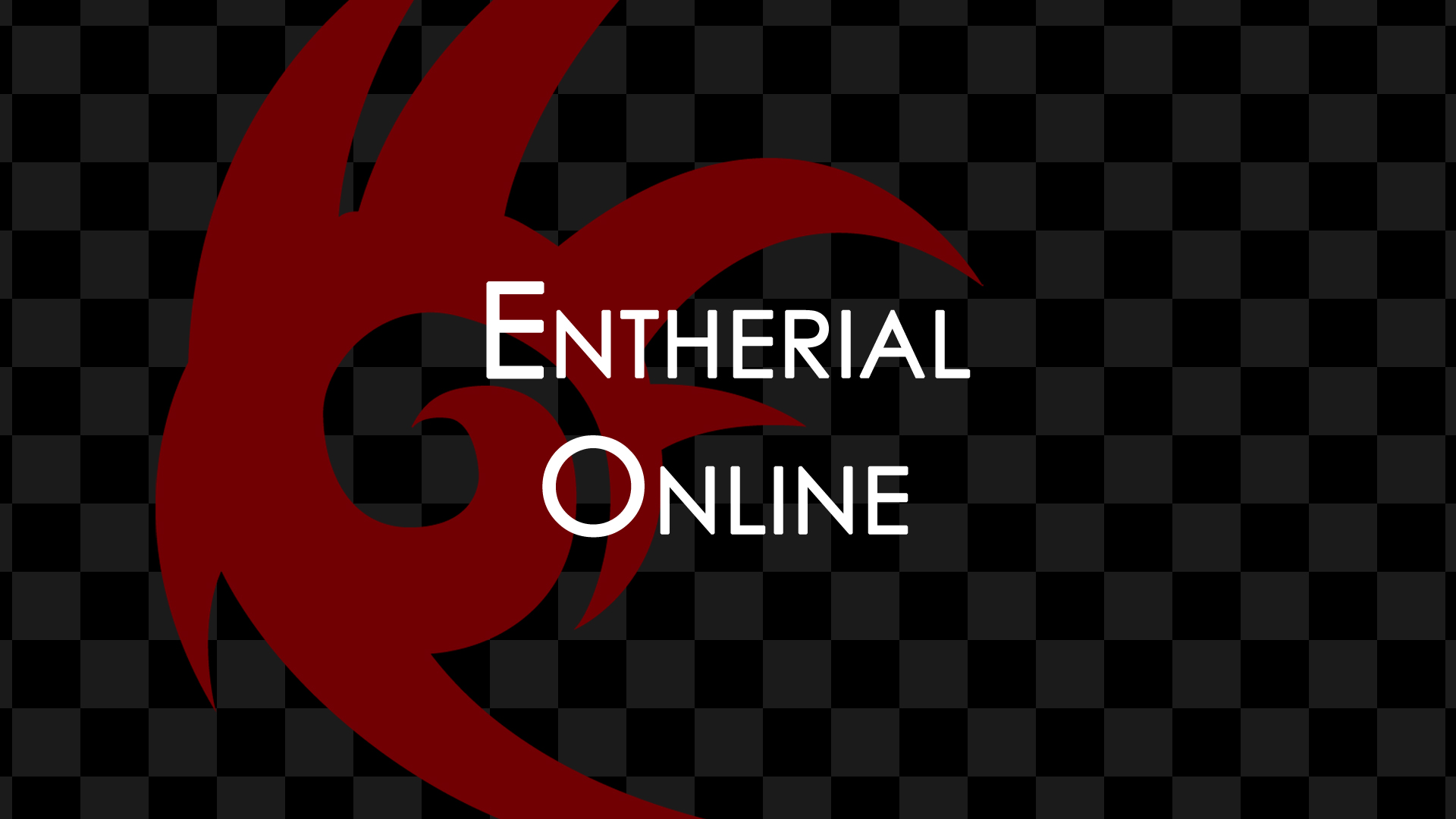 Yes, I've finally gotten round to it like after a year and a bit. You can now put up YouTube videos neatly without having various links around the place.
What you need to do is use the tags and place only the video url and that's it. Simple.
And as always, please be courteous and not put up any NSFW or Spoilers without labelling them as such.