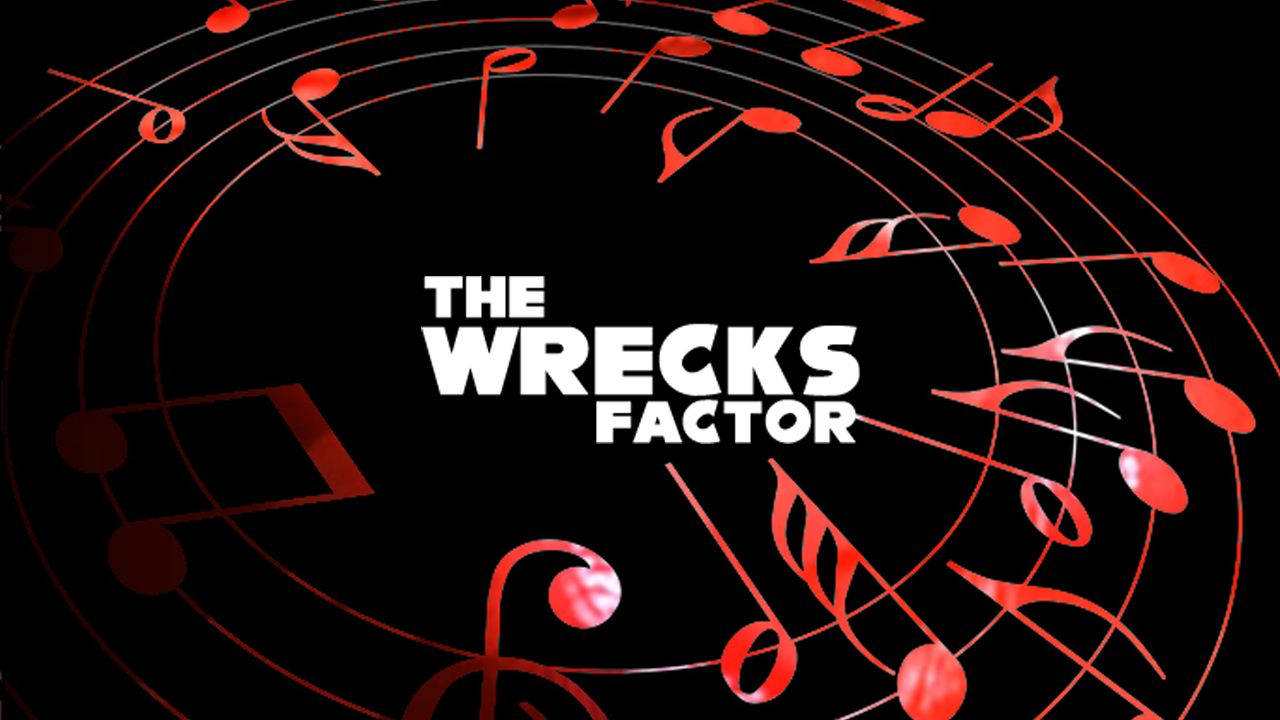 Wrecks Factor 2013 – Entries Now Open!
As mentioned in the last Radio Redux show of the 2012 series the Wrecks Factor – Sonic Wrecks' open to all-comers annual song-fest would be returning. Well I'm here to tell you that we're now accepting entries – and there's even more chances for you to make your musical mark!
Radio Redux will be back in a couple of months in a brand new format we'll be discussing over the next few weeks and as part of that we're taking off all the limits.
As before the task is for you to produce an entry where by you either sing a vocal track or create new vocals to an existing piece of music.
We reward creativity in terms of performing tracks in new languages, having one set of lyrics to the tune of another, we've even had people create their own remix and sing to that. The song is then judged on Technical and Artistic merit by up to four judges from the community and then once any creative bonus are added we declare a winner.
Previously the only real rule was it had to specifically be SEGA or Sonic related.
WELLLLLL not anymore. The limits have been lifted – you can do whatever video game music you like. SEGA, Nintendo, Square, Bioware, Sony, Capcom, Namco Bandai – the works!
Your deadline for entries is April 30th. When you have a track ready, or you want to discuss the competition more email me at archangeluk[AT]sonicwrecks[DOT]com.
Best of luck! More details soon.