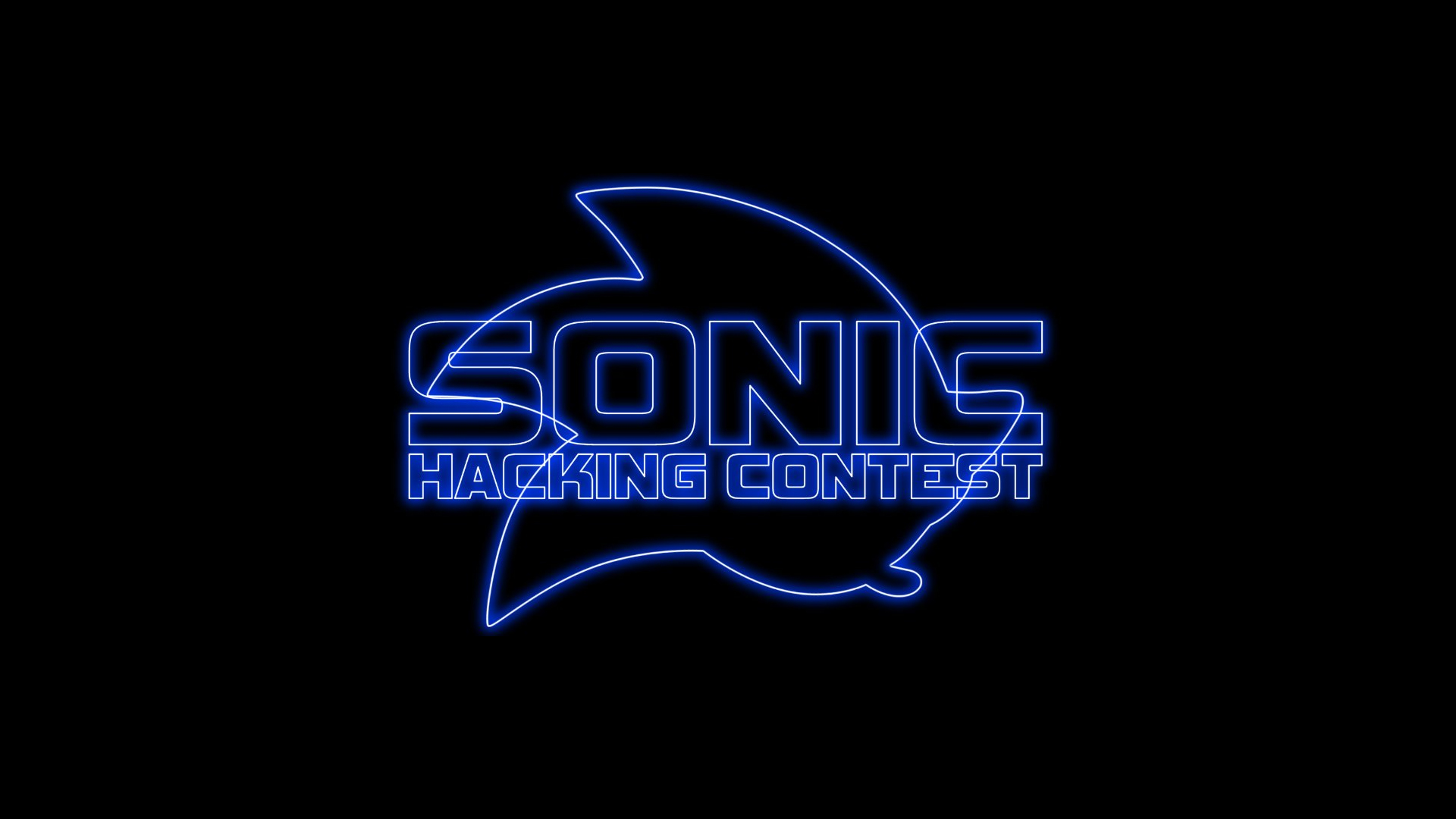 TSSZ's 2018 Sonic Hacking Contest Coverage: Stream Schedule, Articles & More! (UPDATE)
As the holiday season gets under way, so will the Sonic Hacking Contest. Contest Week is November 26th to December 2nd. Then, you'll be able to check out streams, play some Sonic hacks and mods, vote on the entries (which were just announced today), and more. There will also be Expo entries you can try out. Those aren't voted on for anything, so go wild and just have fun!
TSSZ will be among them. We've covered the Sonic Hacking Contest for quite a while now, and this year our coverage will be bigger than ever. Our team will be hard at work covering all 38 entries, letting you know all about them. As for live streaming, we're doing that, too! We have a Final coming up with none other than Spanner, the Sonic Hacking Contest's big man himself, that kicks off our coverage on the night of Saturday, November 24th, at 10:30pm Eastern time. It isn't quite time just yet to reveal the entire Contest stream schedule yet (for the record, I'm a judge for the contest, so I know the planned SHC stream schedule), but let me just say that it is packed. We'll be the first English-speaking stream for each Contest Week day, giving you 16 hours of live streams. Here's the full schedule:
November 25th: SHC 2018 PRE-SHOW – 12pm – 6pm Eastern (end time isn't final)
November 26th: 12pm – 2pm Eastern
November 27th: 12pm – 2pm Eastern
November 28th: 12pm – 2pm Eastern
November 29th: 12pm – 2pm Eastern
November 30th: 12pm – 2pm Eastern
December 1st: 12pm – 3pm Eastern
December 2nd: 12pm – 3pm Eastern
This will be my first time ever live streaming on TSSZ. So, naturally, I need to test some things. This will also be where I play some old entries from previous SHC years, in case you guys need some catching up. The official pre-show will take place at Noon eastern. I hope you'll join us as we officially kick off Contest Week festivities!
As I said, I'm a judge for the Contest, so my workload isn't limited to just these 16 hours of streaming. Nevertheless, I'll be playing as many of the Contest and Expo entries as I can. I won't be alone, either. I'll be talking to the various faces behind the Contest, such as my fellow judge colleagues, and the staff. Don't be surprised if even media panelists (the team that do podcasts, videos, and streams for the contest) appear every now and then. Of course, the language may not always be family friendly, so just letting you know in advance.
Expect even more from us as Contest Week progresses. In fact, I may have a Sonic Hacking Contest-related announcement on my end during the Result Show on December 2nd. Stay tuned…
I've been a part of the Sonic Hacking Contest team for a while now, and it amazes me every year how much this event just grows and grows. I hope you all are ready for a fun week. I know I am.
This article was originally written by the author to TSSZ News.