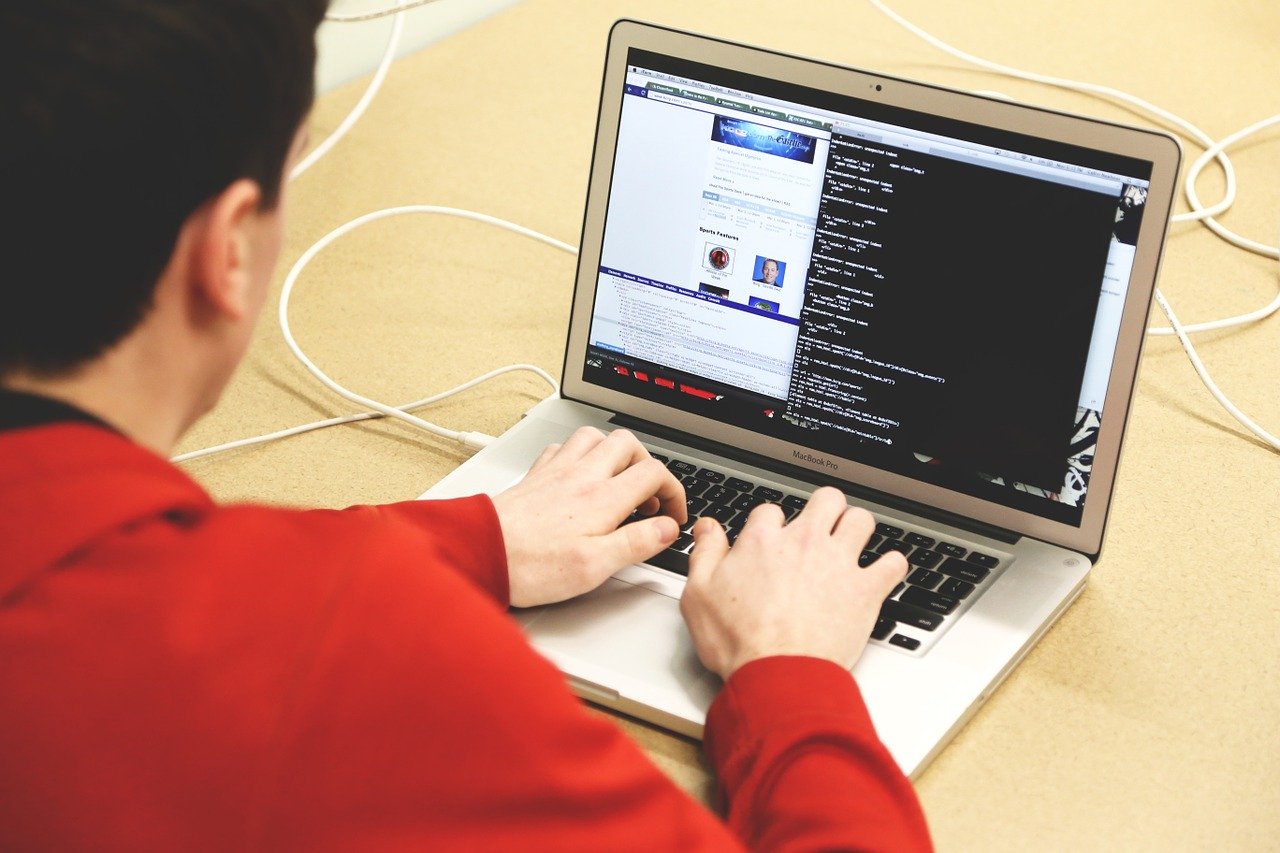 Welcome To Sonic Wrecks Version 9.0
I think we've been in maintenance mode long enough don't you? Welcome back… to the new look Sonic Wrecks!
Yes, pretty isn't it? I think so too. Unfortunately you're seeing it a little bit ahead of schedule, as owing to a database issue at the beginning of the week our previous theme developed a fault which is seemingly unrecoverable. So I've been forced to push this live early. My thanks to Fastfeet for helping get everything back!
So, nice and shiny isn't it? There are a LOT of tedious CSS and PHP/HTML fixes and edits that still need to be sorted and as a result the Depository especially will look a bit weird for the time being. I've got to go through and rebuild ALL the screenshot galleries for instance, page backgrounds may look funky for a while as the code needs to be changed, all that and SWAG is also offline for now.
Don't worry though as I'm on the case and everything will be back up over the course of the next week. At least we'll be able to, you know update!
So yes, If I direct you right you'll notice you can subscribe to our social media (highly entertaining in itself) on the right with greater ease, or alternatively share what you see with the buttons on the left. You'll note changes to certain style items and you'll also notice the big red block top-right. This is our new Community Advertisement space. Here smaller sites, new starters or those who simply don't get enough credit can advertise. For free. It's essentially what I was going on about at the beginning of the year, there's a lot of little sites out there not getting traffic and dying because of it, this allows them to get some much-needed awareness.
I'm hoping it is something other sites will adopt in some form. More on this later.
There's also posh ANIMATED THINGS, symbols to signify what kind of post it is and more to come – hopefully we'll have even greater Facebook integration down the line too. There's also new projects in the pipeline for the site including interviews, more Let's Plays from Turbo and our media partner The Sonic Show as well as videos for older games from Urtheart. There's also an interesting project in the works involving me and an as yet un-revealed entity that will affect Sonic Wrecks'… visibility, shall we say?
For now enjoy the video of the day and I hope that the other staff writers might well inundate you with new content as we catch up on things.
Let me know what you think in the comments section. 🙂
-ArchangelUK-