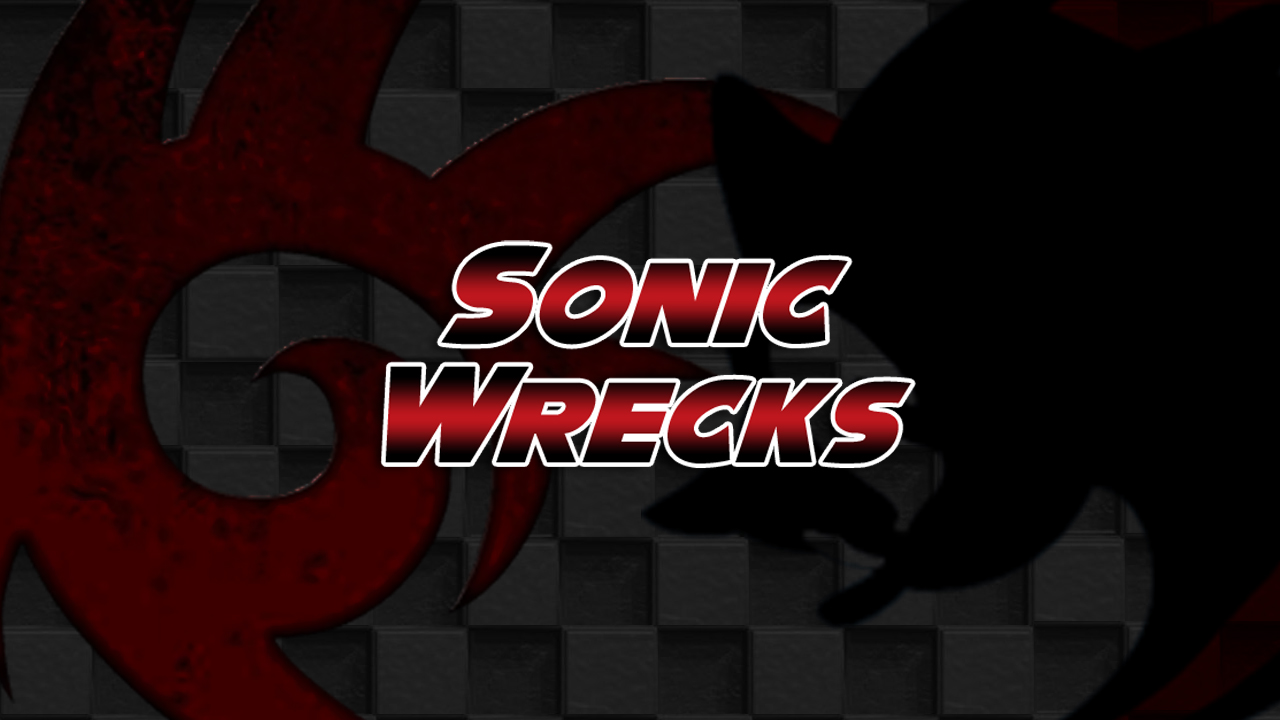 SWAG Update – A Passage To Updatia
I got in the mood this morning to sort out an update to SWAG – The Sonic Wrecks Alternate Game Generator. I know as a result of my tweet earlier today a lot of you have been having fun with it and rediscovering it again.
Well the update has just gone live on the SWAG page which has added a vast array of new level name elements to increase the craziness that you may generate. As such I can now say that SWAG is entirely compliant with Sonic The Hedgehog 4 Episode I, Sonic Colours and Sonic & The Black Knight level names.
As such you can now get additional things like 's Passage (which is sure to generate some laughs), Woods, Deep, Plain, Cauldron, Tropical, 's Lair and Crystal.
EDIT:
Well it turns out there was a significant bug in the Boss generating part of SWAG which I have now fixed.. and since I was fixing it…. yup I gave the boss section a MASSIVE upgrade. So the four boss elements are now upgraded and entirely compliant with elements from Sonic Unleashed, as well as Black Knight (including Sir Lamorak) and both Wii and DS versions of Sonic Colours which now giving you the possible boss prefix of Nega-. Time Eater has been added as well for Generations compatibility. Essentially the whole Boss section got increased in size by about a third.
Oh yes, the JPN arcade titles got added to the SWAG title generator too! So you can now get "Waku Waku", "Cosmo Fighter" and "Patrol Car".
More updates will come in time, for now enjoy!