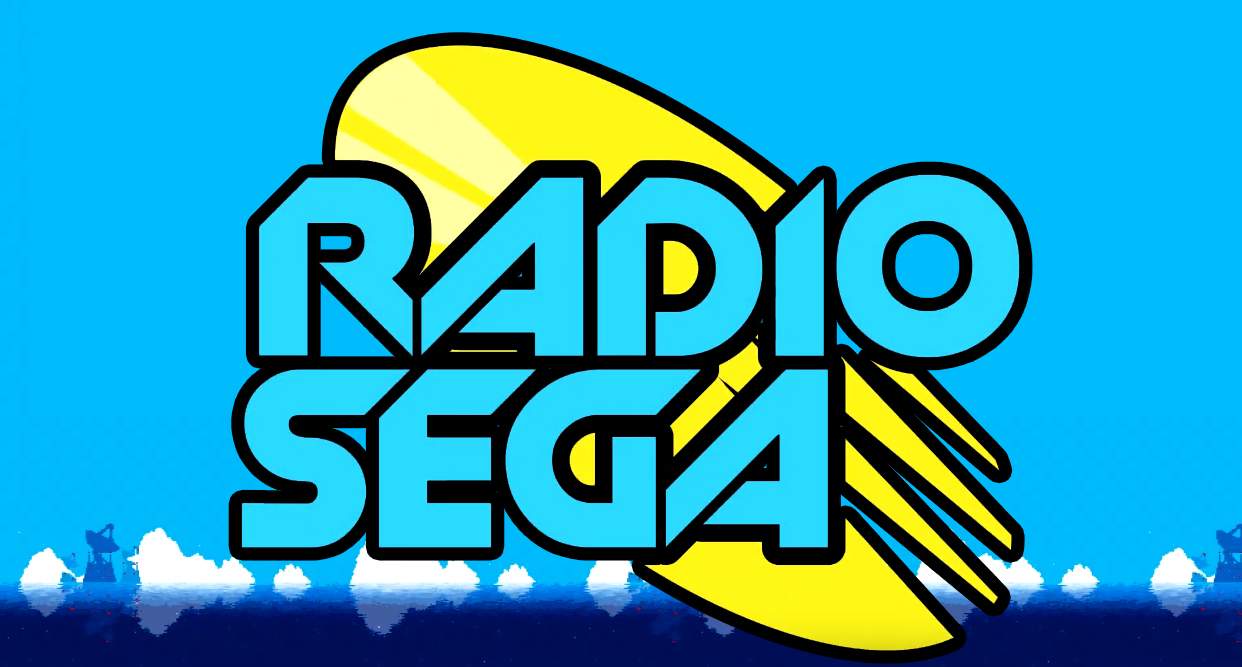 SW Signs Up To "Mock The Geek", From This Sunday
As if I wasn't busy enough in the community I can confirm that I have been "signed", if that's the right word, to appear on a brand new show for RadioSEGA and SEGASonic Radio.
The show run by SEGA Media is a panel show called "Mock The Geek", UK based fans may recognise this as a take on popular comedy show "Mock The Week" Every Sunday for an hour "ol' quickfoot" himself, FastFeet will be hosting a topical news quiz featuring myself and JayZeach (Sonic Stadium) on one team against Roareye Black (Sonic Showcase Network) and Vger (Emerald Coast/SW) with an additional guest on each side every week.

It's bound to be hilarious if our demo show was anything to go by. The show starts on Sunday the 8th of May 2011 – Catch the show LiVECAST exclusively on RadioSEGA at 9:30PM UK Time (GMT+1), or wait for the replay on SEGASonic:Radio immediately afterwards at 10:30PM UK Time (GMT+1).
You'll already see we've got the show lined up on the Radio Redux section of the site.