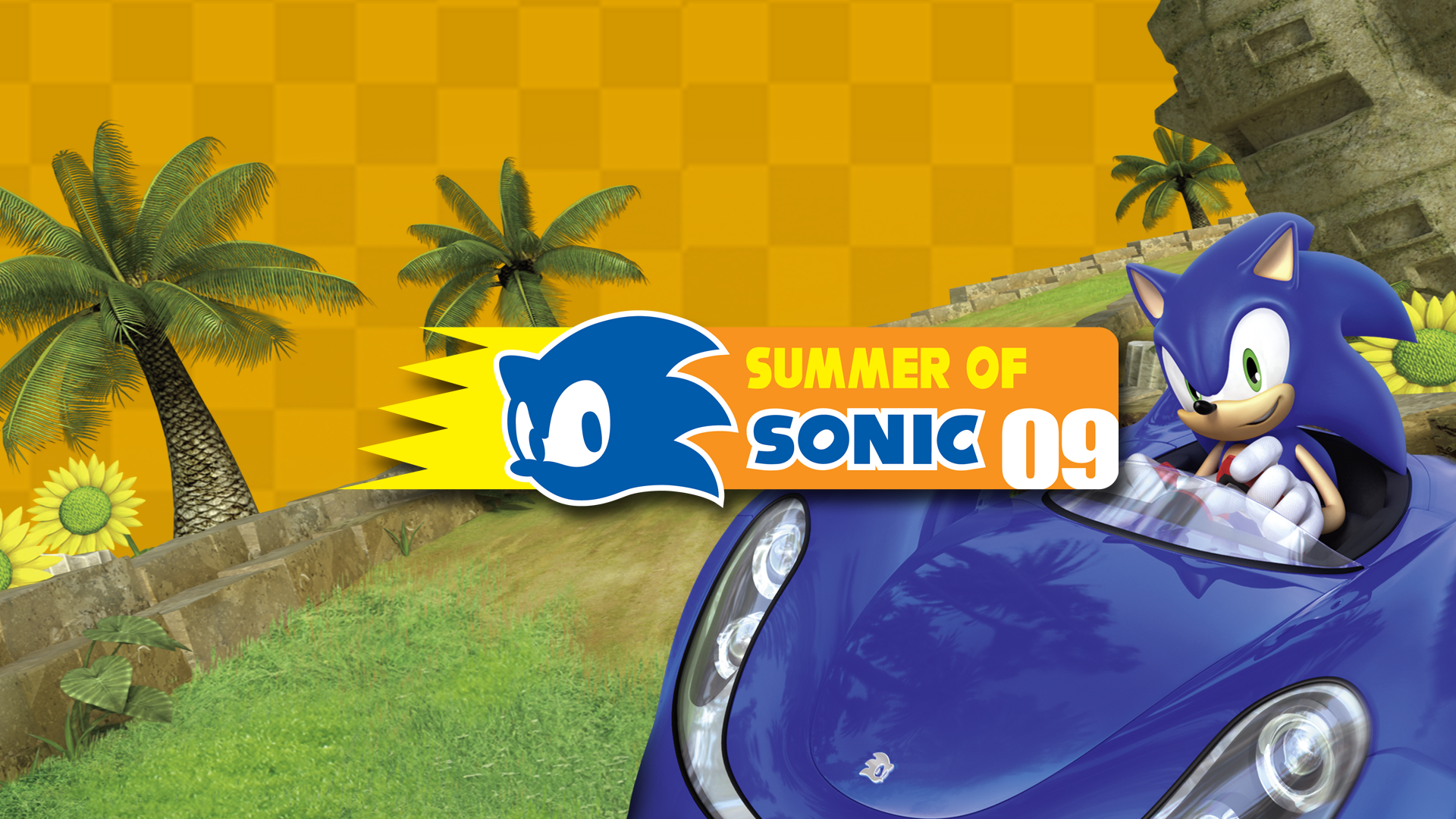 Summer Of Sonic 2009 T-Plus 1 – RECOVERY
OW…
OWWW….
SoS 09 is over and I gotta say thank god for that. Glad everyone had a fantastic time, though I'll be honest last night was pretty rough for me. For the last week I've pretty much exclusively operated on Anadin Extra and Coke due to some pretty severe pain in my back, shoulders and neck and the meds and adrenaline pretty much wore off in a big way when I got home to SW HQ with Team Wrecks: Echo Hawk and Blake Draco (maybe we'll have Ram next year… lets hope).
Team Wrecks arrived home, but we were kinda broken.
I seem to recall slumping against the wall then waking up on the floor. Then about a 30 minute battle in absolute agony trying to get up the stairs. (Echo says that pretty much sums it up). I also remember trying to look at my watch which wasn't there and I apparently fell in and out of consciousness a fair few times during this period. Which kinda scared Echo, which I apologise for.
Anyway thankfully I've had 12hrs rest, my thanks to Echo and Blake for taking care of me – Echo especially for helping to drag my sorry carcass to bed. Urtheart for so many things but also for helping us get on the way home and for the bottle of Sprite that enabled me to actually do so.
Bentley Jones was (and is) a star – by the way I'll have something every special for you up here by the end of the weekend in relation to him!
T-Bird and Dreadknux for being awesome… all the DJs, Gavvie for saving the day, the SUMO Digital boys, the two Nigels, Chris from for making things great. Lewis for all his work with Sonic, Jo for the superb cake… which I never got to have a slice of and for being this bastion of calm amongst the chaos. Vger and the lovely Flyboy and everyone else.
Thanks to Rio and Umiyuri for seeking me out and little Lily, who will never see this post and whose happiness made my day.
I'm off to watch the grand prix and recover some more… I need some more pain meds. We might do a Radio Redux show later, we might not.