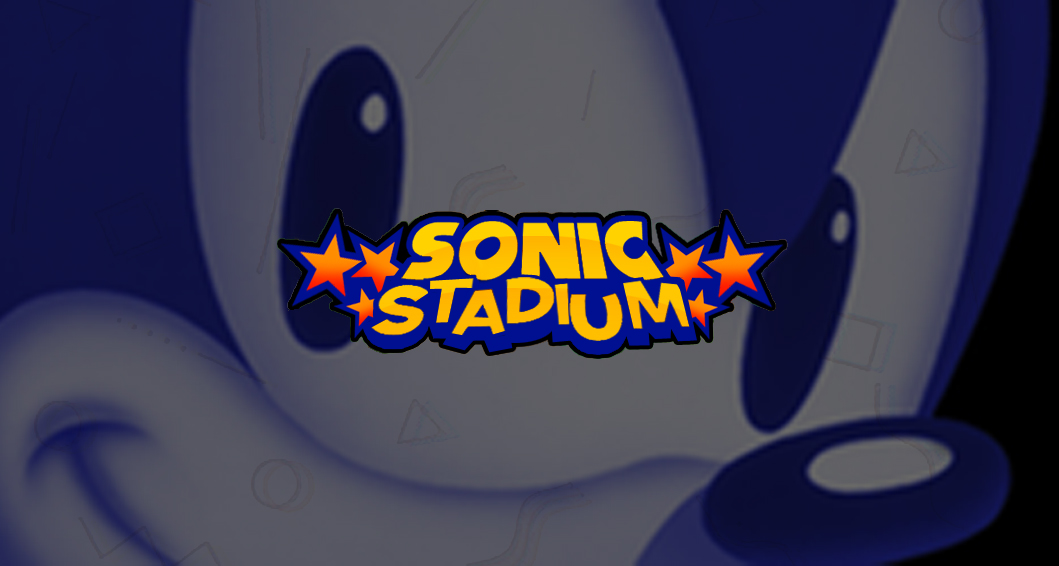 Sonic Stadium Down – Jan 5th 2009
Sonic Stadium & The SSMB are down, the server has seemingly fallen over and its being investigated as to the cause. The severity is yet to be established.
Sonic Wrecks will be giving you updates on the situation as we hear it from Mr Dreadknux. Not a good start for TSS to 2009 though…
If you cannot get your Sonic forum fix there's always E-On- SW returns to #1 status again!