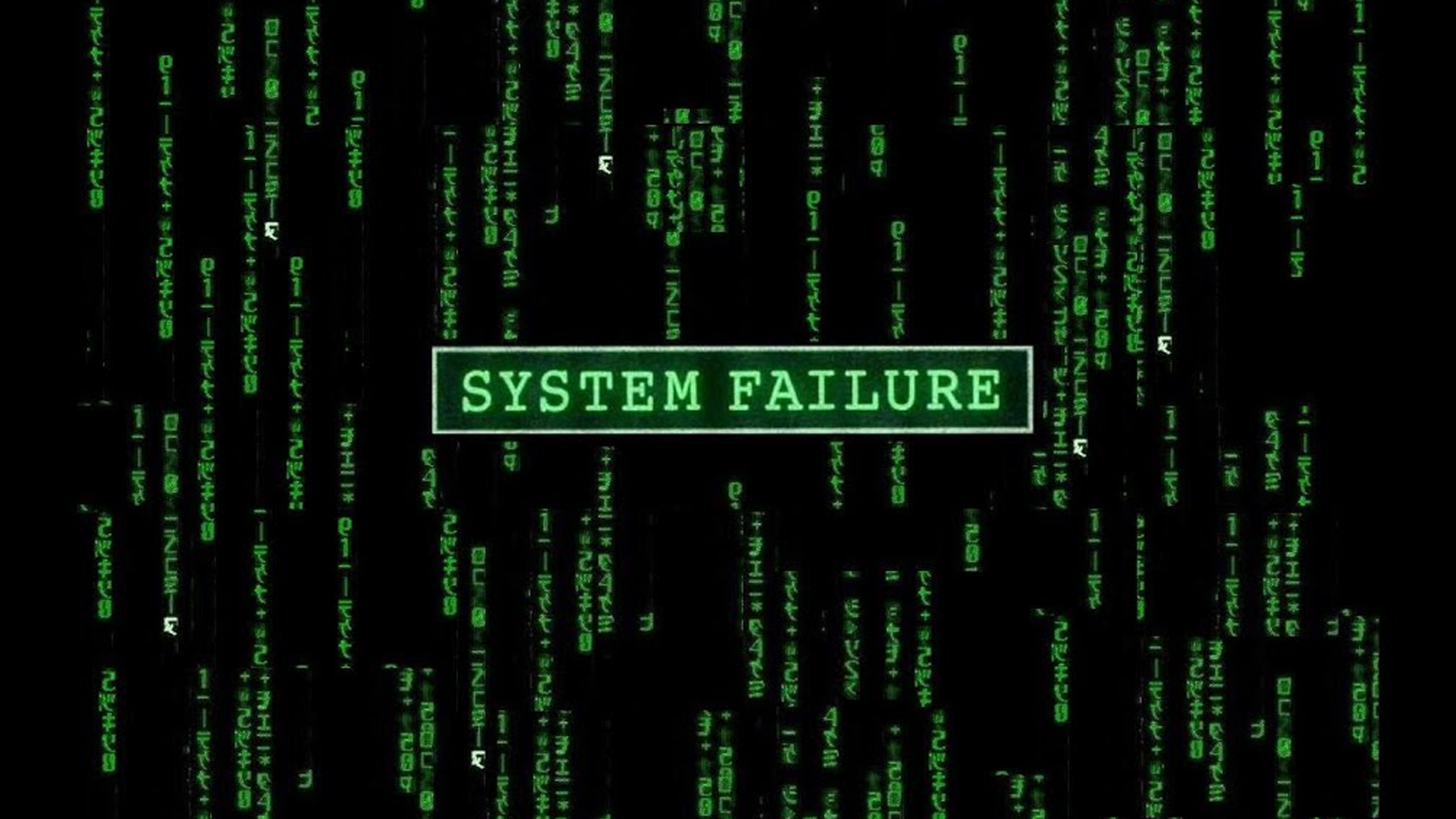 Sonic Pandemonium Crisis: XOOM Found Nothing Wrong at First
Soneec has said that a person, who will remain anonymous at this time, was behind the shutdown of the site. However, when XOOM checked, they found nothing wrong with it. I will have quotes and possibly an interview soon, as well as more info as I get it.
This update was originally posted by TSSZ News.