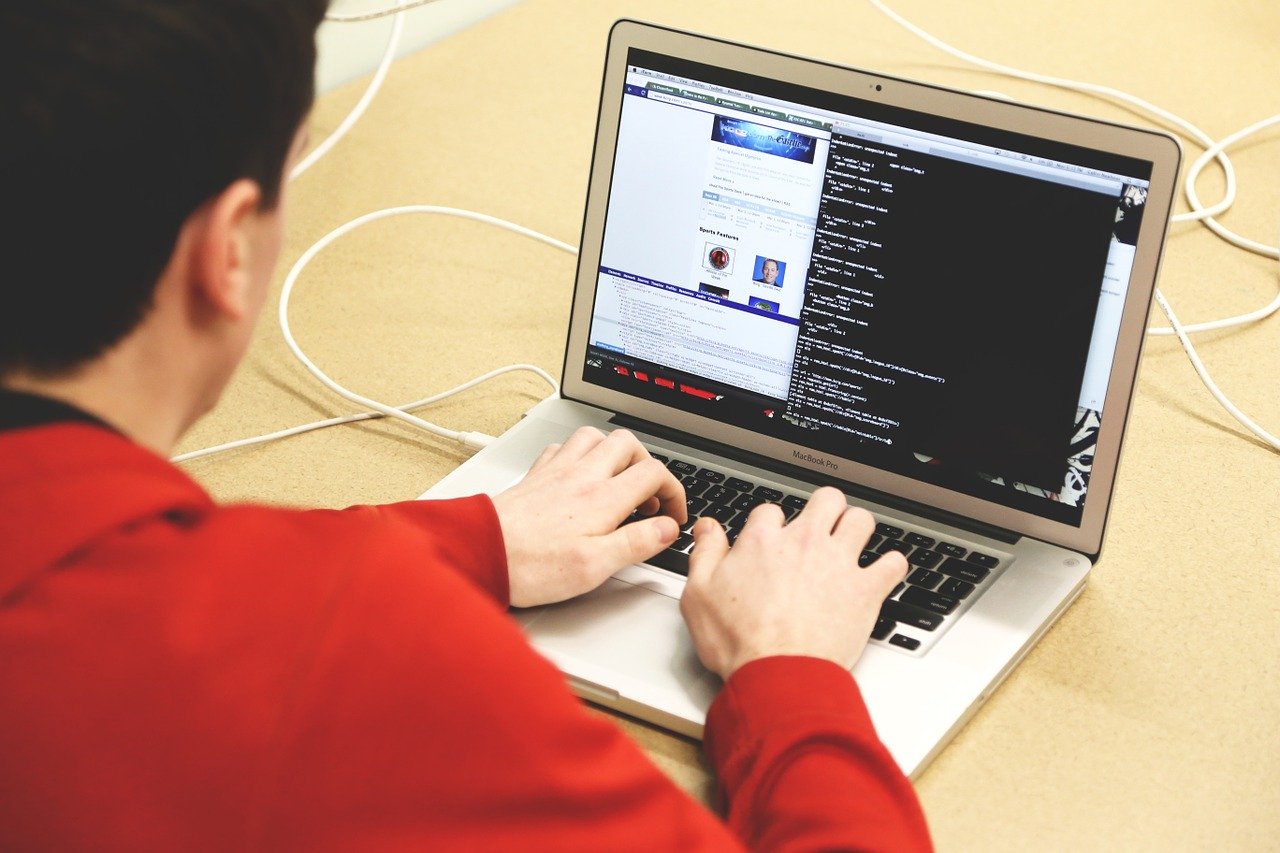 RSS Biscuits! I Can Haz Comments?!
Hi guys, hope you like the changes so far, essentially Sonic Wrecks is now in the place it was before the changes, over time I'll be sloooooowly moving stuff over to become wholly WordPress. I've also got a job for the staff to do over time which I'll tell them about later.
The most important thing is that you must update your SW RSS feed its now – https://lastminutecontinue.com/feed/
However, as of now you can leave comments on posts, you must sign up to Sonic Wrecks though – expect the quick links bar to be reworked for this purpose. This is all very Beta atm, so there is a chance I may turn it off for a while, but I'm also looking into as way to merge E-On accounts in as well as rework the page to incorporate a "What On E-On" section. Actually Entherial Online is gonna get a bit of a shift around as well so there!
Expect more news and changes soon…. I'll see if i can get the Wrecks Factor 2009 entries up this week.