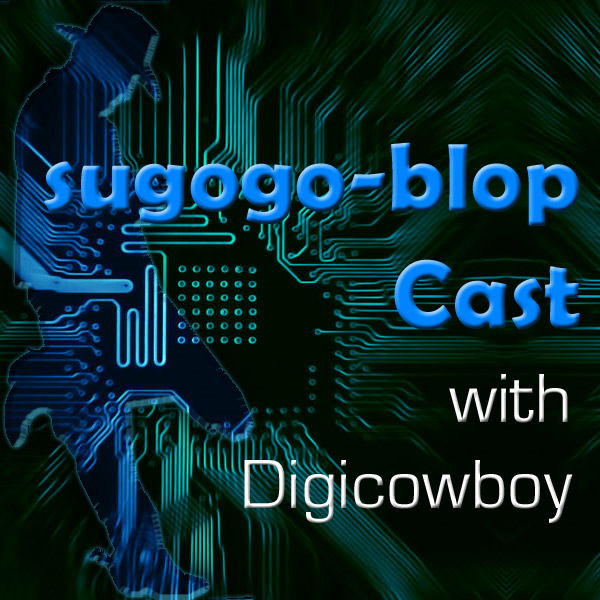 RRPlay Gets Sugogo-Blop – 7 Shows Now Available For Streaming
It is a little known fact that my good buddy Digicowboy, who has appeared on a couple of Radio Redux shows in the past also did a short-lived podcast after I started Radio Redux way back when. The seven shows I have in my possession are no longer available anywhere on the internet so as an exclusive I've just added these to the RRPlay list so you can enjoy DC's zany musings. These include a Halloween themed show, one dedicated to cowboys, one to Canada, to pirates and I even appear in one of them.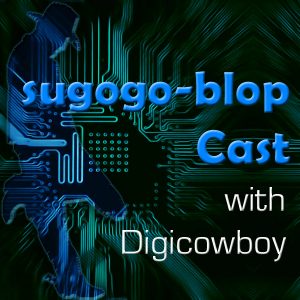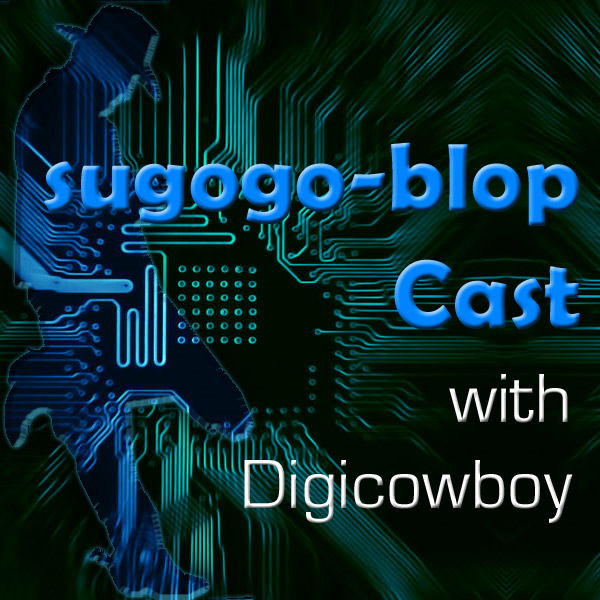 If there's sufficient demand maybe I'll put them up for actual download – or maybe DC has some more locked away which never saw the light of day. In any case the following shows are now on RRPlay – I've even given the RRPlay background a long overdue update.
Sugogo-Blop – 01 – The Case Of The Missing Femur
Sugogo-Blop – 02 – The Sub-Par Secret Of Space
Sugogo-Blop – 03 – Rise Of The Black Salamander
Sugogo-Blop – 04 – Terrors From Beyond The Bayou
Sugogo-Blop – 05 – Hella-ween
Sugogo-Blop – 06 – Discorporate Takeover
Sugogo-Blop – 07 – Requiem For A Gun