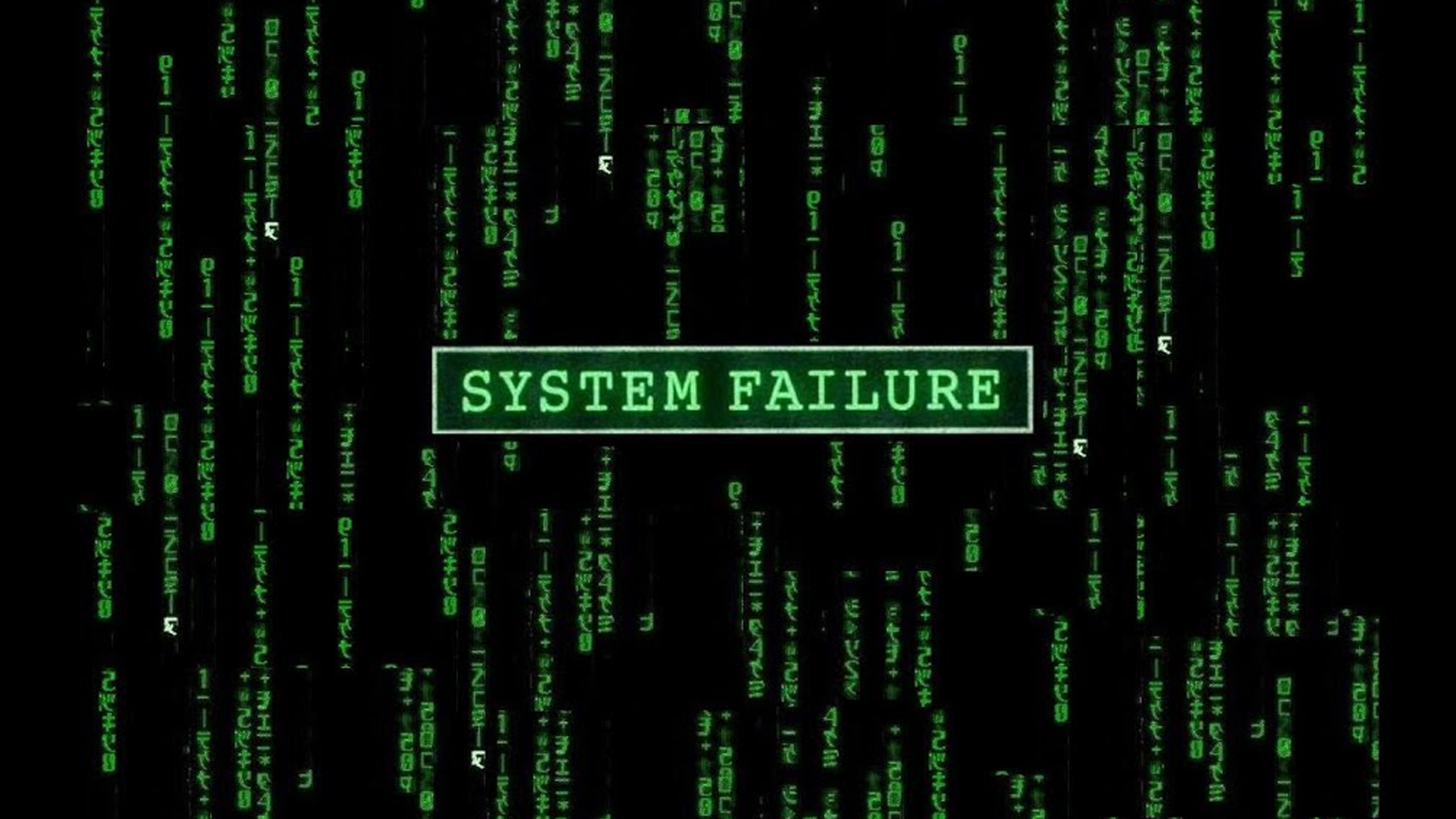 Possibly Some Change Around With Depository/RR
Well its a new year, and just after my birthday which means its time for my annual instance of my host messing me about. Essentially they don't want me using up space and bandwidth on my unlimited space and bandwidth account. Anyway as a result some pages are gonna have to get a bit of an overhaul at some point, I'm in discussions with them as to avoid the Depository and Radio Redux shows simply vanishing and I'm also in talks with Fastfeet as to a way to gets some server space for the files in the event of they disappear.
Naturally this is all a pain in the ass I really don't need, so just sit back and relax and let me take care of it. I'll inform people as things go. For the moment its business as usual.