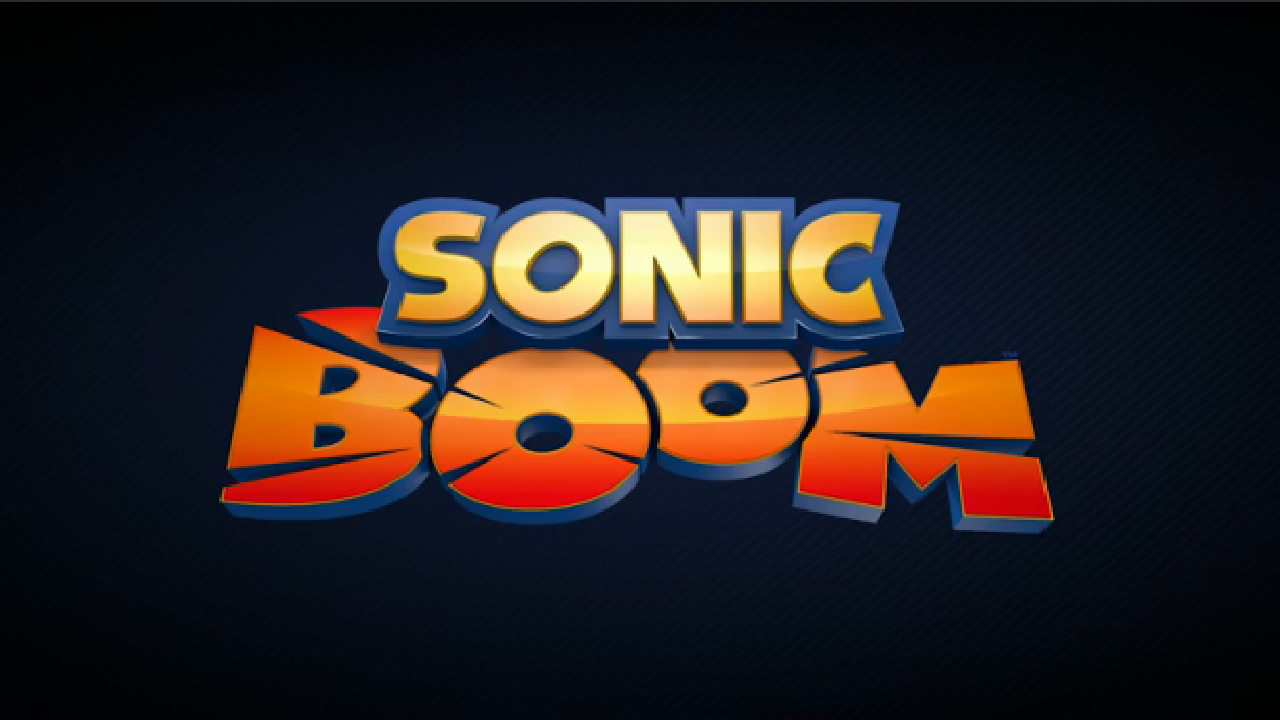 72% Looking Forward To Sonic Boom Cartoon
The Sonic Boom franchise is in full swing with video games, a television show, and a line of toys and merchandise being planned. Out of all these coming products, however, it seems you guys are looking forward to seeing the cartoon most of all.
A lot of you made your voices heard as 648 of you casted a vote in the poll. Out of that amount, with 72% of the total votes, the Sonic Boom cartoon is the most anticipated of the spinoff's line of products. At 25% is the video game and the toys are at 3%.
There's now a new poll available to vote on. Feel free to leave a comment about the results of the previous poll and the new one that has been established if you wish.
This post was originally written by the author for TSSZ News.