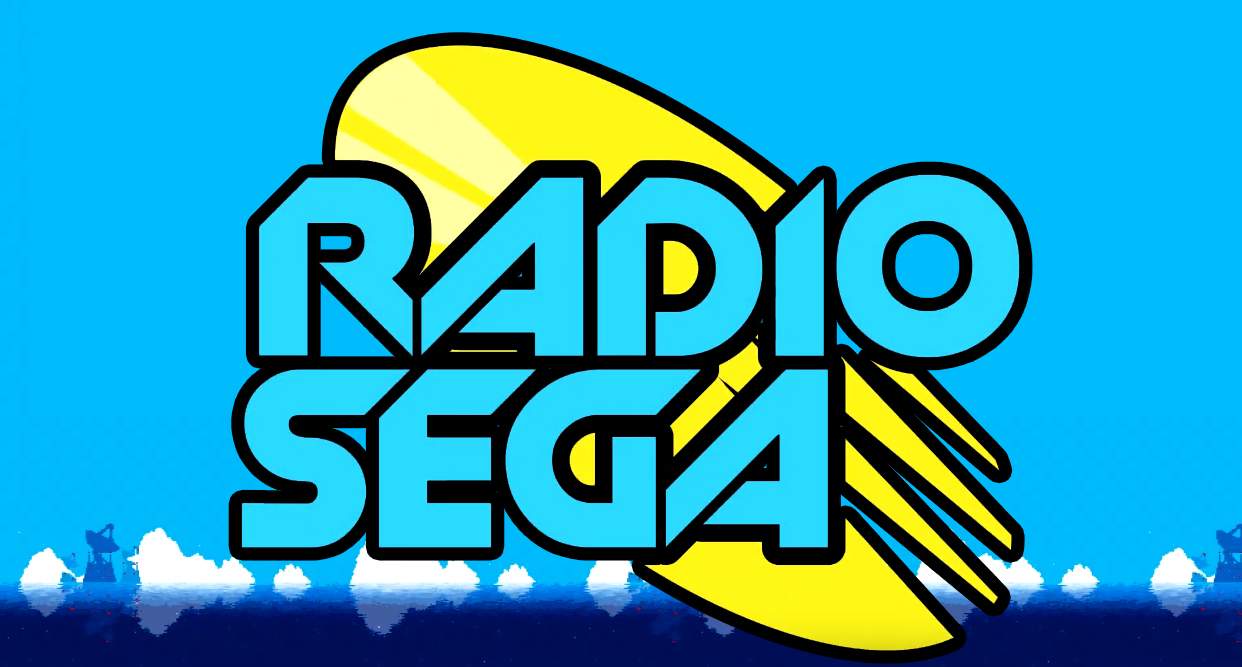 On The Radio (Woah Oh Oh), Major Radio Redux News
Sorry for the delay to those who were waiting for this, I've been doing all sorts since I've got home. Now, I teased some major news on Twitter the other day following announcements from Emerald Coast and a pretty major announcement from RadioSEGA. Well you might have guessed from the news title its to do with Radio Redux. Now before you get excited no, Radio Redux isn't ending, I like doing Radio Redux! Radio Redux is something of an institution but I was wondering in our off period about where to take the show.
Now if you recall, Radio Redux joined SEGASonic:Radio a couple of years back really as an emergency measure to plug the gap because there got to the stage where there simply wasn't any regular live shows on except for Turbo Drive Live and The Raccoon Zone plugging away and SS:R was in danger of collapsing. So yes it was indeed a case of AAUK to the rescue to help bolster it up a bit! However I'm pleased to say SEGASonic:Radio no longer needs saving; it is very healthy and has a wealth of really entertaining shows. The "Sunday Showtime" block with The Sonic Hour and Radio Redux is highly popular but frankly SS:R no longer needs Radio Redux.
So its time to help some other peeps out – but at the same time I like my SS:R audience so don't really want to leave them or to potentially broadcast against SS:R(!) If only there was some way to do both…
Thankfully, I've worked out a way – and its a way that rather nicely makes Radio Redux THE biggest SEGA related show in the fanbase. You may have seen RadioSEGA's announcement about doing livecasts now? Well the news is that Radio Redux is one of them! Yes indeed, essentially Radio Redux is now syndicated for the first time I think, ever a SEGA/Sonic podcast radio show will be simulcasting on SEGASonic:Radio AND RadioSEGA – there is no escape from us now!
My thanks to RadioSEGA incidentally for agreeing to let me stay on SS:R, they'll get the odd special coming their way and we'll be discussing both SS:R and RS related news so get used to that… we might even be a bit more "SEGA" than "Sonic" as well. Nothing wrong with that at all! 🙂
Radio Redux will be returning to SEGASonic:Radio and will be debuting on RadioSEGA in the none too distant future at its usual time of 7:00pm (UK Time) every Sunday.