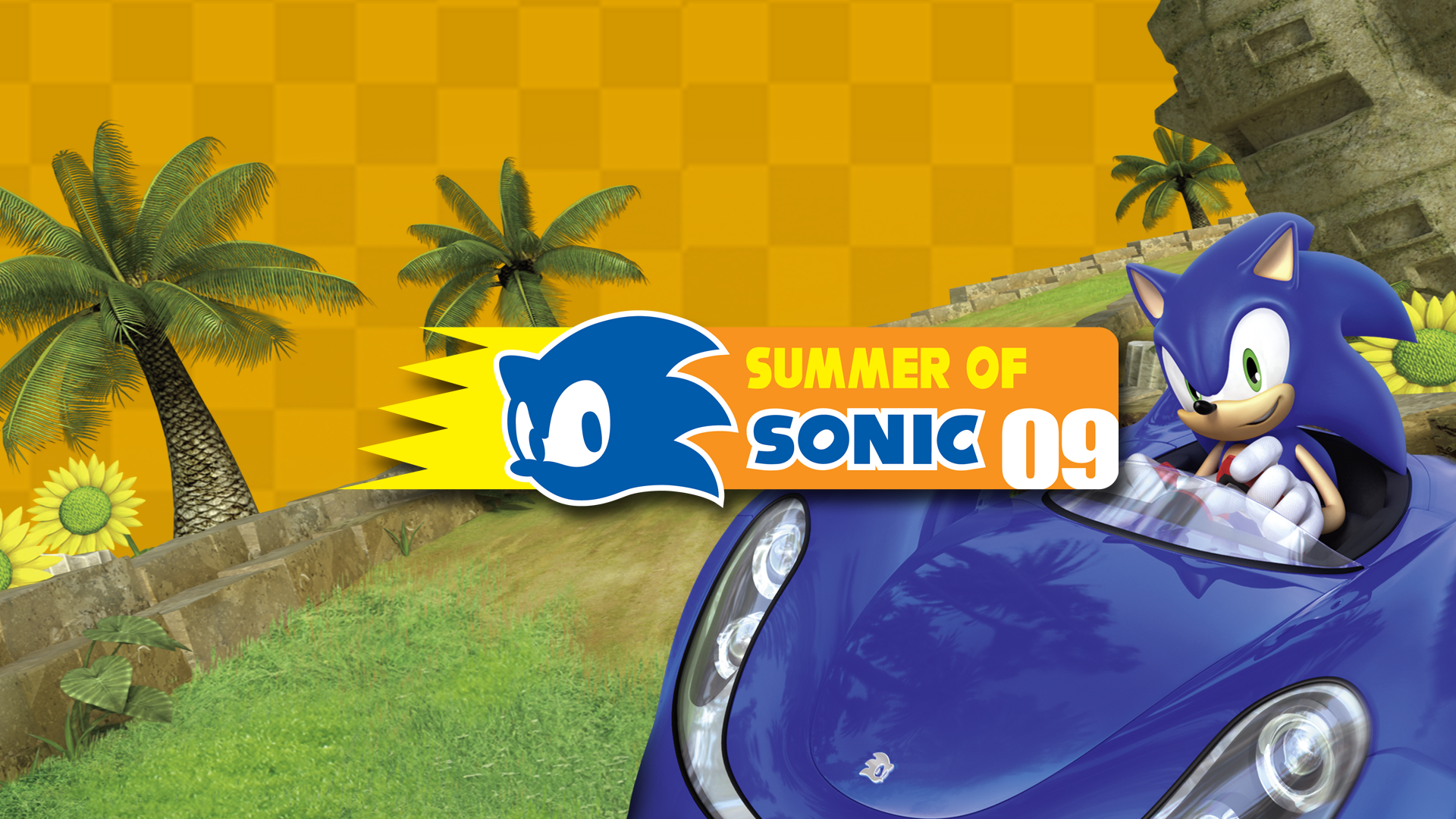 No Giant SW Comic At SOS 09
Sorry guys, we got let down by our supplier who decided to wait 5 days before sending our urgent final order of beads.
My day actually begins in two hours, so I'll try and get some sleep for that.
See you there – if you dare!