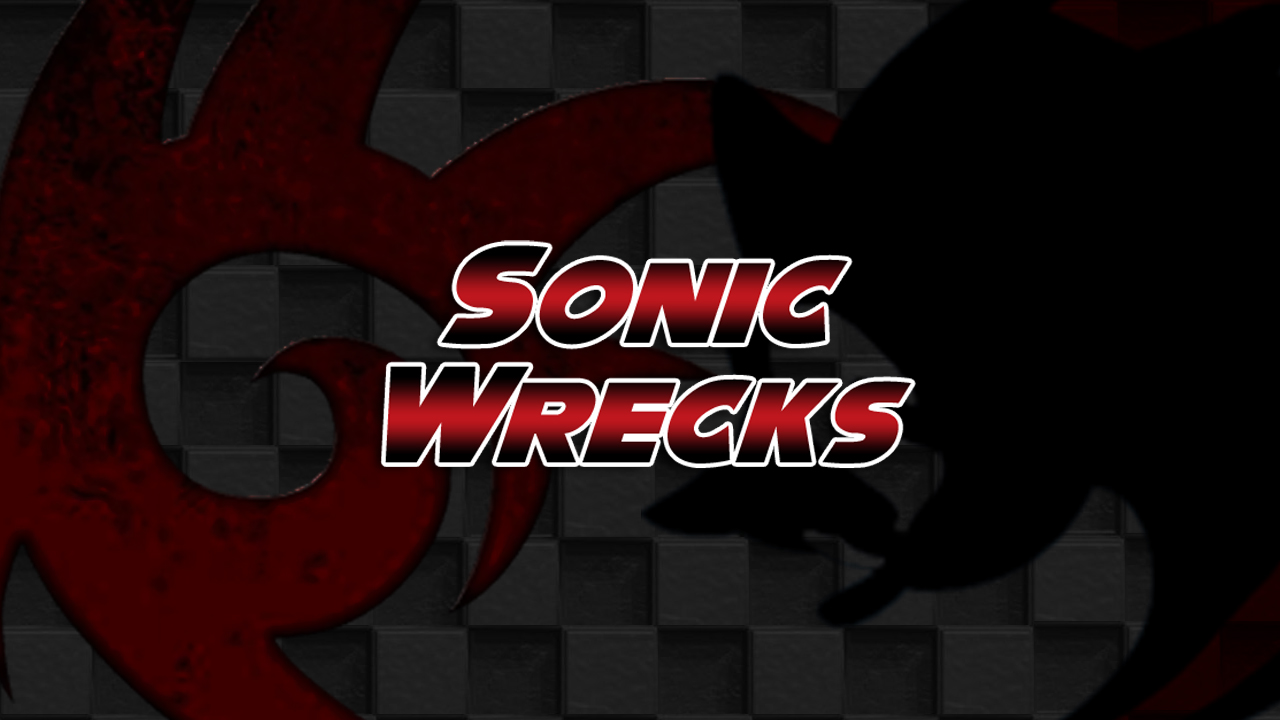 Let's Get Back To Business
Yup time to get things back and going, SSR is likely to return soon which means Radio Redux LiVE will hopefully return soonish. A new SW comic will be finished soon too, as well as the launch of Entherial Online 3.0.
For now lets get up to date on the videos so all the Unleashed and Chronicles videos are now up. Not only that but from now on new videos will have links to YouTube and the sonicwrecks or SEGAEurope accounts so you can view them there.
Enjoy.