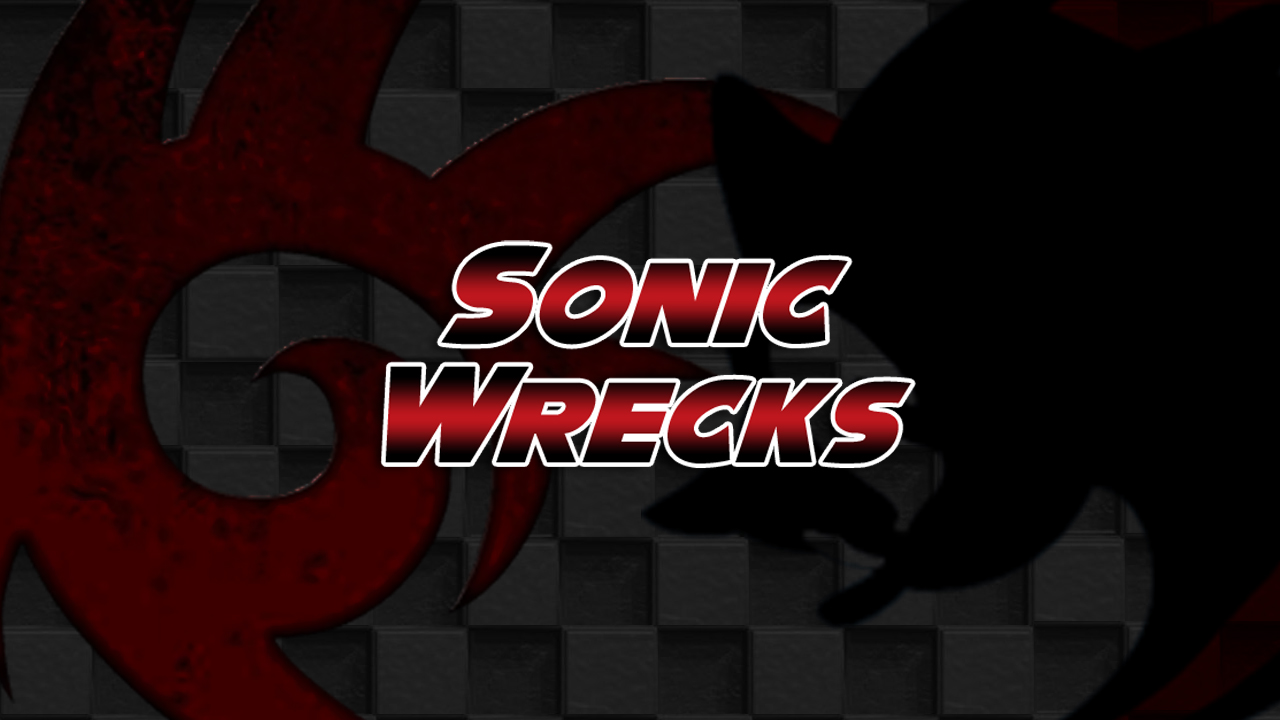 Friends In Need: Want Art Done? Ram The Dragon & Blake Draco Need Your Assistance
Guys, its rare I ask you to help out the site or people connected with the site with money, but these kids deserve some damn happiness. If you can assist in a small way and want some sweet Sofia art into the bargain please help if you can. – Kevin/AAUK
When you thought everything was going alright, we hit a snag.
For those of you who don't know my boyfriend (Blake Draco) and I are trying to move in together, closing an 11 thousand kilometre gap. So far most of the expenses have been patched thanks to commissions and savings but today it came to my attention that I might get charged at least another extra thousand for stuff he send my way.
You see Uruguay has an absolutely asinine law that states than the average person may only receive merchandise up to 200 dollars worth plus shipping – for starters that means to can buy jack shit because shipping to this god forsaken country is like 30 dollars for things from eBay. But as it turns out, we figured it wouldn't charge on moving stuff and personal effects – OH BUT WAIT IT DOES. So a huge box of over 20 kilos worth of clothes, personal belongings, papers and more are stuck in Uruguayan customs and because of bureaucracy are demanding anywhere from a 1000 to 2000 dollars in tax, staff and extra fees
I DON'T HAVE THAT MONEY, he is dirt poor and I'm almost broke because I've already paid for plenty of things.
All I can ask you is PLEASE PLEASE PLEASE HELP ME OUT HERE! Half of my boyfriend's life is in that box.
This is my paypal: ram_dragon[at]hotmail.com, please just throw whatever you can and I will draw you something, to each and everyone of you, and fuck it, tell this to as many people as you can and I will draw you something as well.
I WILL DRAW SOMETHING FOR EVERYONE BUT PLEASE I AM ON MY KNEES. IT CAN BE ANYTHING YOU WANT, ADULT ARTWORK INCLUDED. I JUST NEED TO GET THAT PACKAGE OUT OF THERE AS FAST AS POSSIBLE
-Ram The Dragon / Sofia –
[Taken from: http://11thousandkm.tumblr.com/]