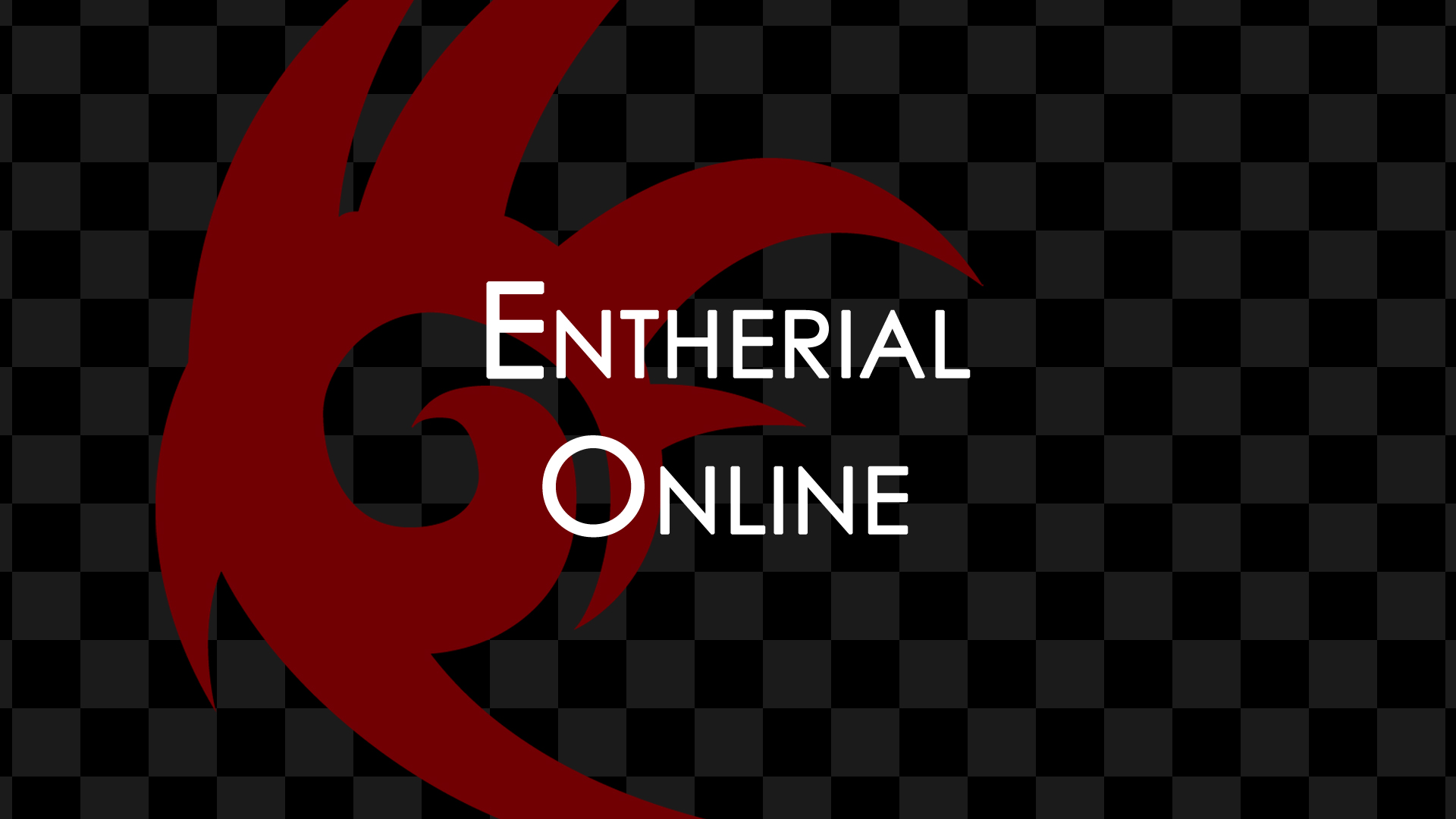 Entherial Online Message Board Back Open For Business
Hello everyone and a warm welcome back to our message board Entherial Online (known as E-On for short), your forum home for all Emerald Coast, Sonic Wrecks and now SEGA Media chatter!
The original intention was to get a really fancy forum going, but unfortunately I have no money to speak of so a rejig and refresh willl have to do for now as we welcome back your (and my) little sanctuary from the vast amounts of derp found on other forums. Who knows it may even become the forum for MORE websites in the future, you never know!
I've given it a bit of an overhaul in terms of the theme as you'll be able to see, but there's been some changes you asked for too – the last topic now appears on the board index for a start – HOORAY! I've not been able to change the captcha system as this skin is rather long in the tooth from a back end perspective and really needs a FULL replacement – but this can happen at the moment. There have been very minor changes in the groups, some images have been altered and you'll find there's much more to come in terms of changes as we sort out this three-pronged forum.
E-On is a nice place to be and people are courteous here, E-On also has a reputation for being a creative breeding outlet and place where people can be themselves. So we hope you enjoy!
A link has been re-established on the navigation bar, alternatively you can go to /board or /forum and get there.