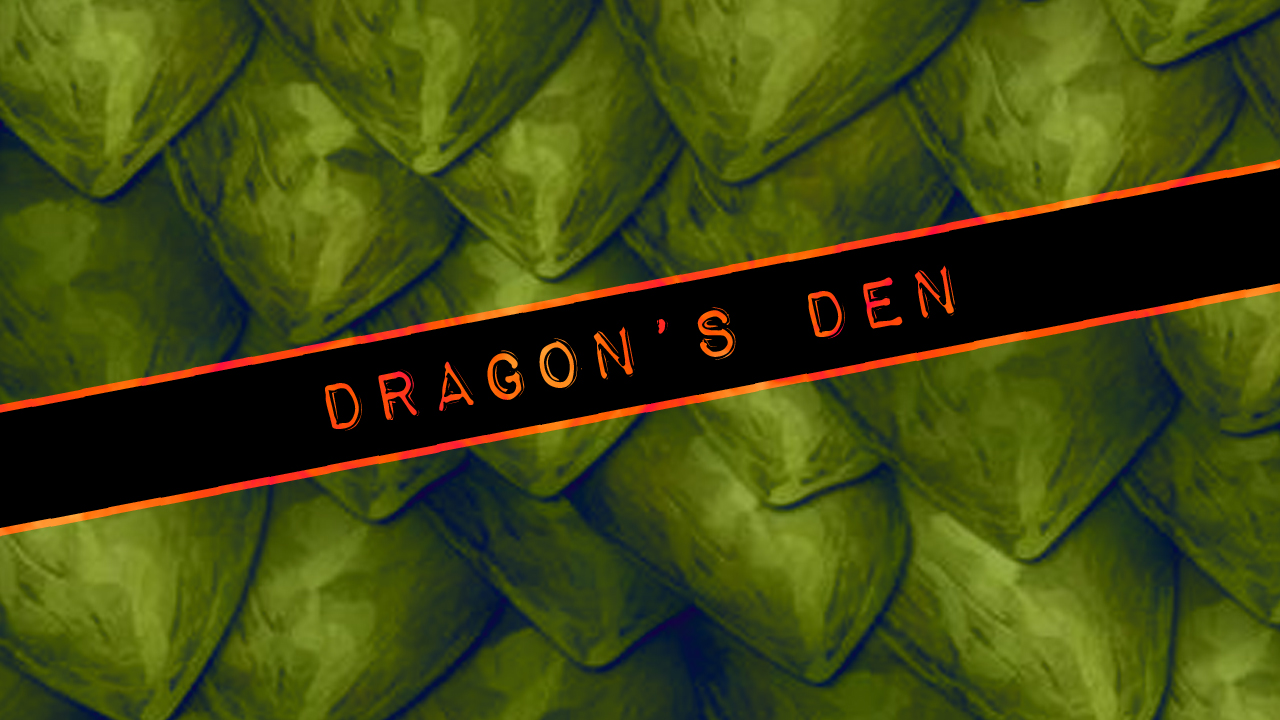 Dragon's Den Is Coming To Radio Redux. No Really.
You'll be pleased to know you'll be getting an expansion to Radio Redux, coming tomorrow you'll be able to download the Dragon's Den shows featuring Blake & Ram from Radio Redux complete with show notes and fancy album art. They've even got a new theme tune which has been added on to the front of the shows . They'll be going on the RSS feed, be available in the archive and RR Play (RRPlay might have the albums system reintroduced too).
In other minor news, Radio Redux shows #435 and 437 now have show notes up.