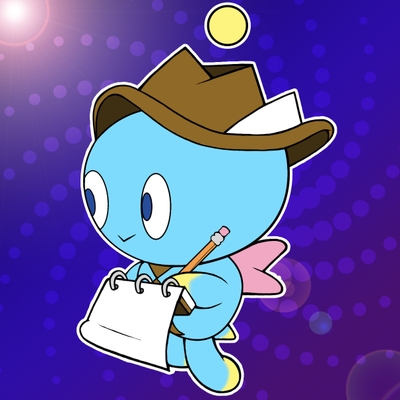 Donnie Ask.fm Sonic Boom Q&A
With the premiere of the Sonic Boom cartoon a day away and the games just half a week to go not everything is set in stone and, understandably, you guys might have questions and/or concerns about the games and cartoon. As a result I figured it would be best to do a Q&A on my Ask.fm page. You do not need an account to leave a question. Just head to the linked page, use the text box, and click the blue "ask button" that's just below it in the bottom right corner! It's that simple!
I'll be taking your questions all day and will answer them to the best of my ability. If you don't have a Sonic Boom related question that's okay. I'm all for answering SEGA questions or even ones about Sonic in general. It's up to you.
This post was originally written by the author for TSSZ News.